CURRENT ISSUE
SUMMER ISSUE, OUT NOW!
enjoy a sweet slice of summer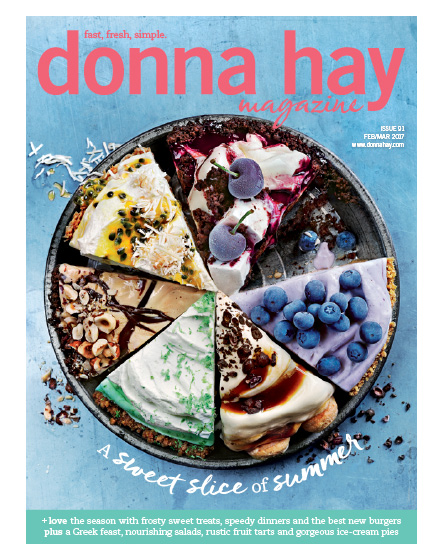 Start the year off fresh with our new Summer issue! It has everything you need to make the most of sunny days and balmy evenings, such as easy weeknights dinners, modern twists on Thai, tasty new burgers and our amazing cover star, the new ice-cream pie!