INSIDE THIS ISSUE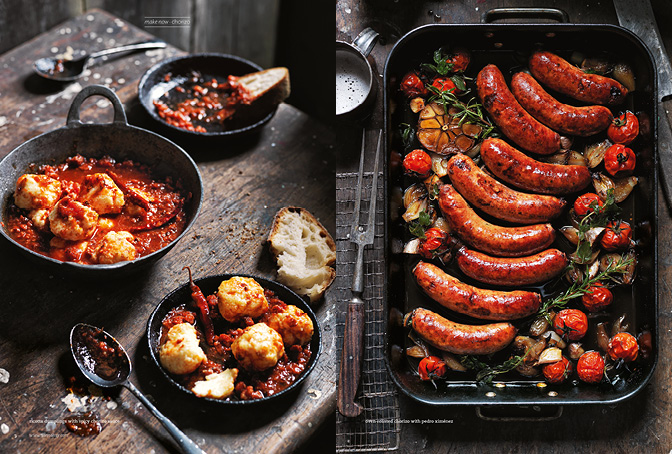 CHORIZO
Spicy chorizo lends its signature sizzle to saucy one-pans, the most tempting oven-roasted trays and seriously moreish bites.
POLENTA
Simmered, baked or flash-fried, partnered with oozing cheeses, slow-cooked meats or fresh herbs – polenta is such a versatile grain.
GREEN SOUPS
Vibrant with tender, fresh vegetables and rich with simple nourishing broths, our green soups will warm you up in the most virtuous way.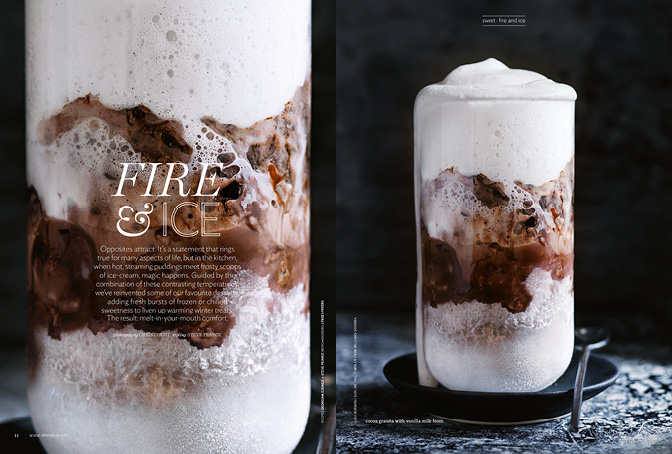 FIRE + ICE
We've reinvented some our favourite desserts adding fresh bursts of frozen or chilled sweetness to liven up warming winter treats.