INSIDE THIS ISSUE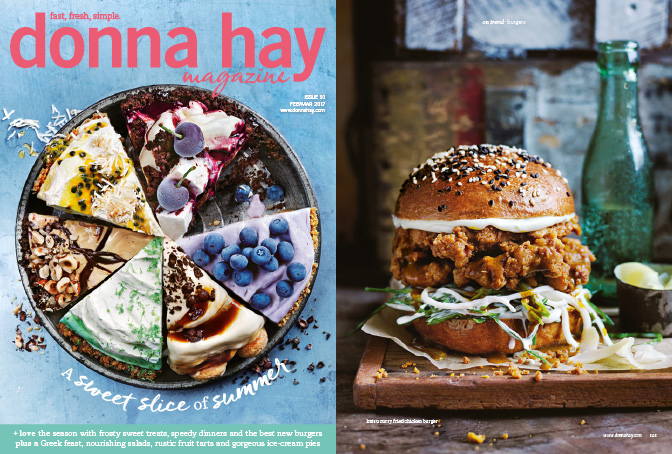 SUMMER ISSUE
Our summer issue has everything you need to make the most of sunny days and balmy evenings!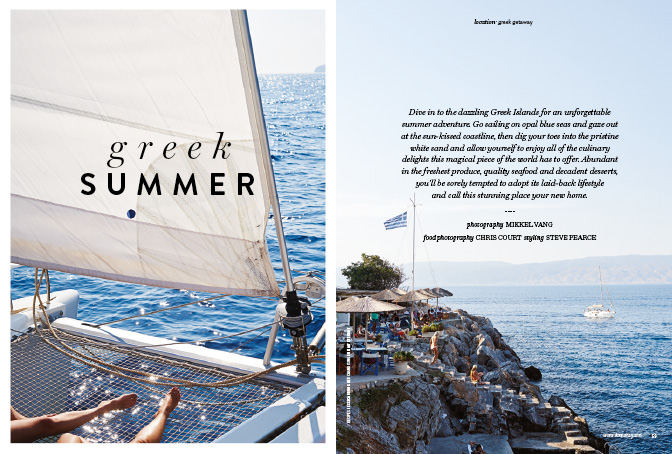 GREEK GETAWAY
Dive in to the dazzling Greek Islands for an unforgettable summer adventure, abundant in quality seafood and decadent desserts.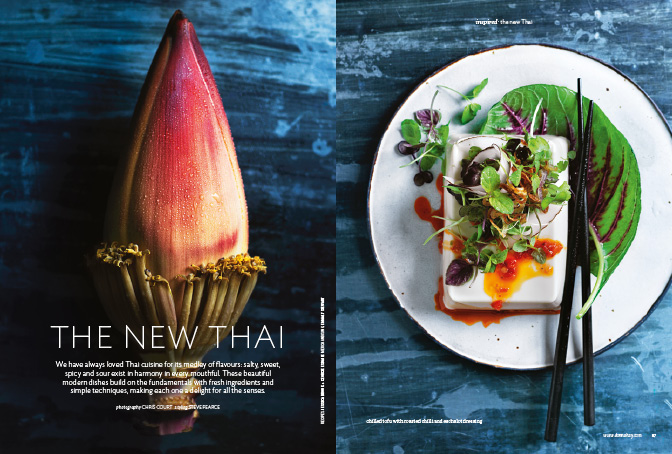 THE NEW THAI
These beautiful modern dishes build on the fundamentals with fresh ingredients and simple techniques.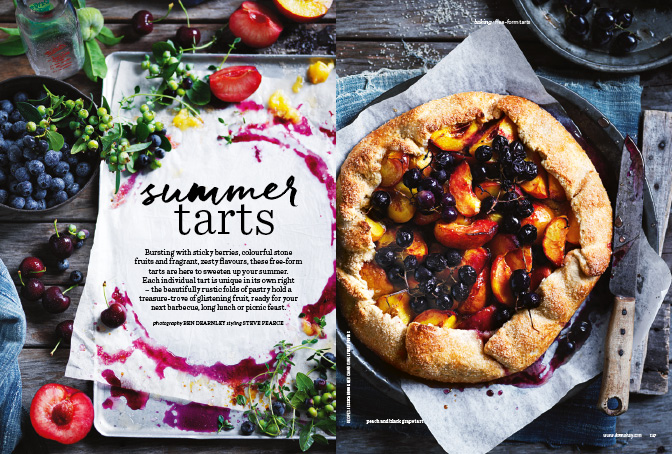 SUMMER TARTS
Bursting with sticky berries, colourful stone fruits and fragrant, zesty flavours, these free-form tarts are here to sweeten up your summer.