INSIDE THIS ISSUE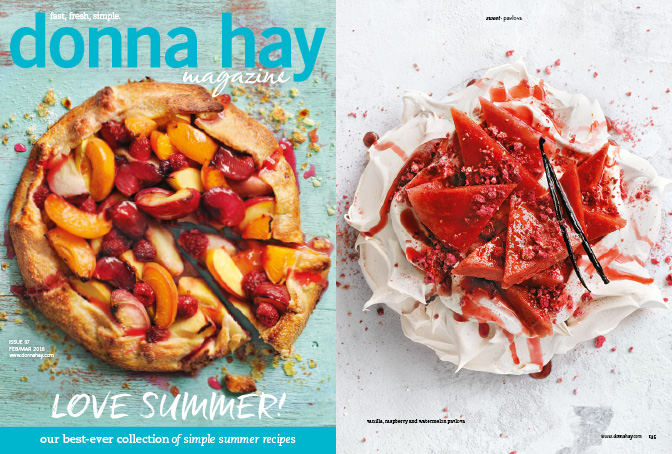 SUMMER
Our beautiful new issue includes our ultimate collection of best-ever summer recipes, from barbecue favourites to frosty treats and more.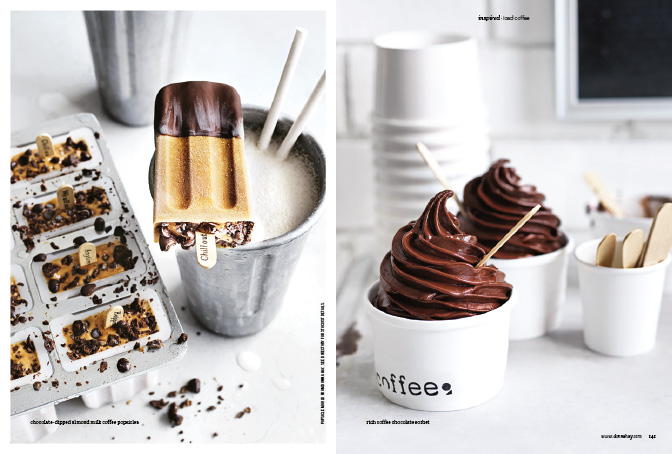 ICED COFFEE
Deliciously frosty desserts and summer drinks made with iced coffee.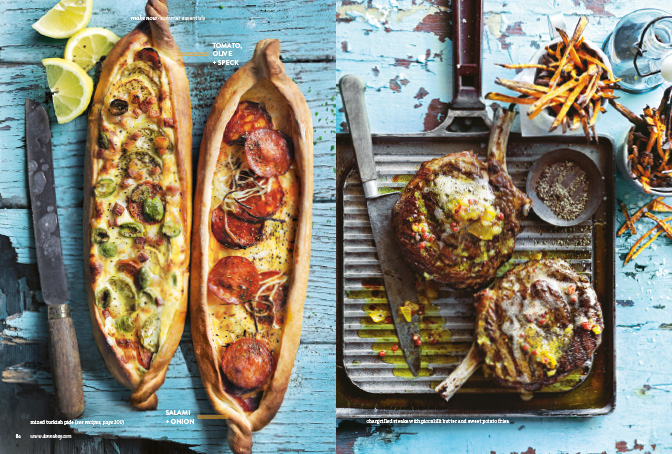 HOTTEST HITS
Our top 25 simple summer recipes, including seafood, salads and grills.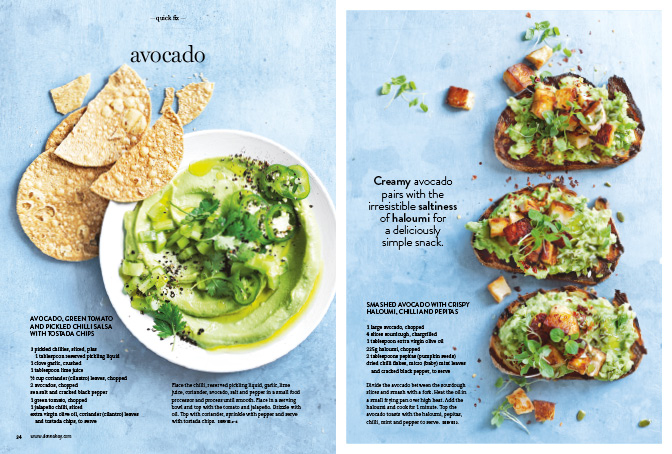 QUICK FIXES
Discover speedy ideas with our summer favourite, avocado.