INSIDE THIS ISSUE
CELEBRATE ISSUE
Create the most magical Christmas ever with our biggest issue of the year, our Celebrate issue!
YOUR FESTIVE MENU
Put together your Christmas menu just the way you like it using our ultimate selection of mains, sides and all the trimmings.
IN SEASON: RASPBERRIES
Turn your heavenly desserts into decorative joys with these fresh, plump and vibrant berries.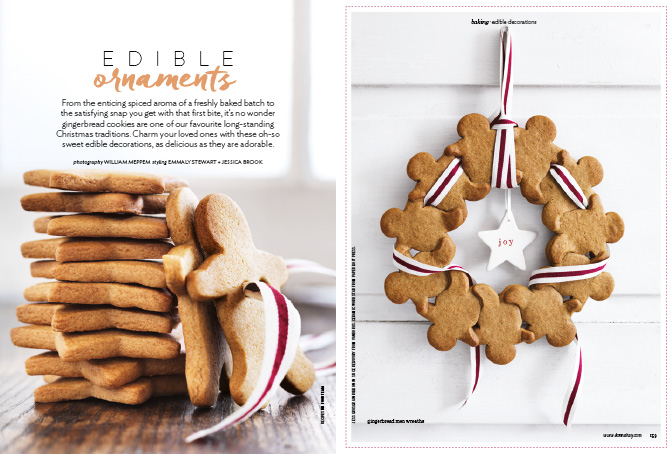 EDIBLE ORNAMENTS
From gingerbread men wreaths to Christmas garlands, these sweet and edible ornaments will charm your loved ones.