INSIDE THIS ISSUE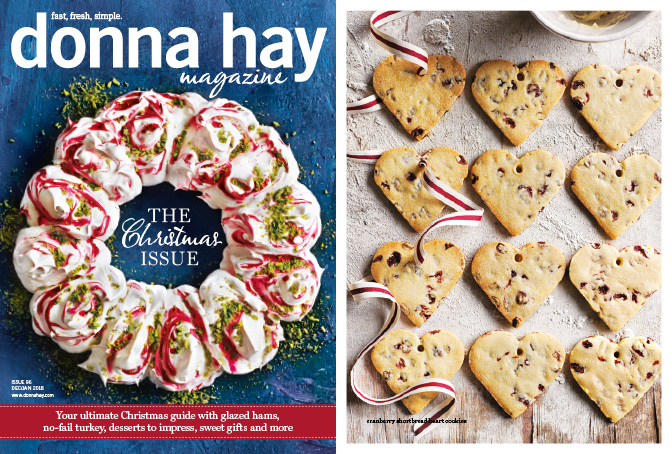 CELEBRATE
Our new issue has everything you need for the perfect Christmas, including hams, baking and sweet gifts.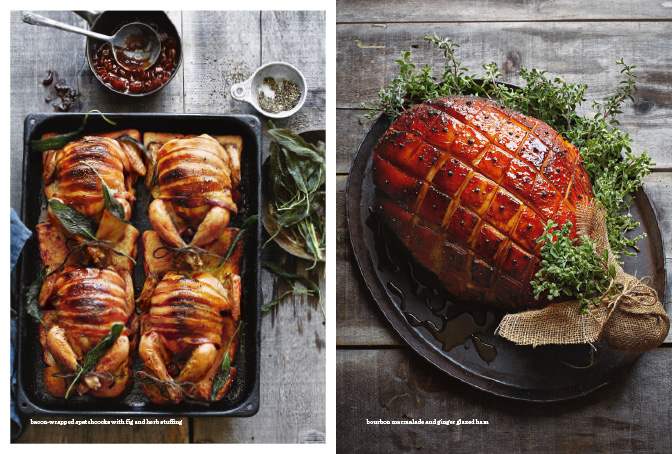 FESTIVE MAINS
Dazzling turkey, chicken, hams and more, perfect for the big day.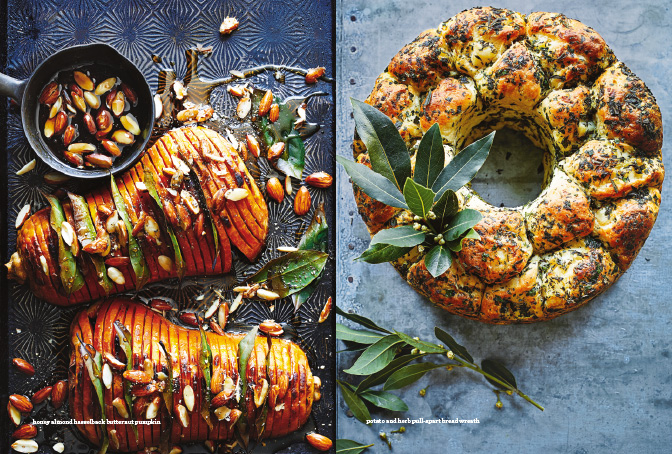 STUNNING SIDES
These clever ideas take simple sides and make them extra-special.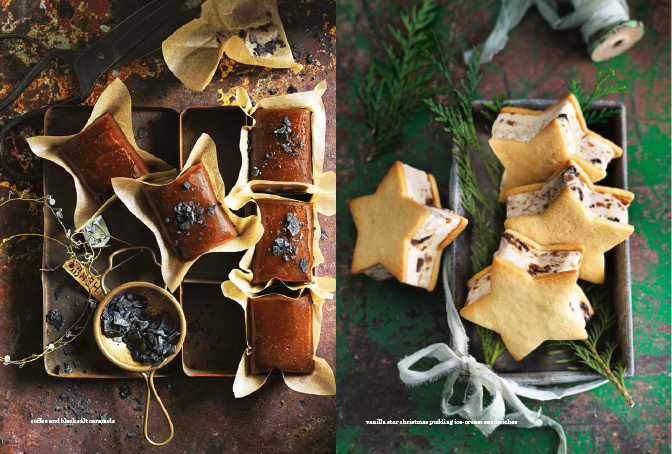 SWEET TREATS
Homemade caramels for gifting, plus easy-yet-impressive ice-cream sandwiches.