INSIDE THIS ISSUE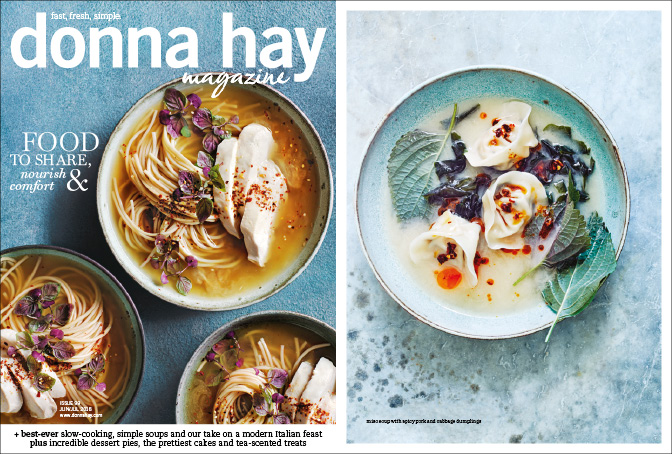 WINTER
From leisurely prepared, slow-cooked meals to quick fixes for weeknight fare that's ready in a flash, our all-new issue features delicious dishes for every occasion. This, plus impossibly simple desserts and picture-perfect baking ideas – all wrapped up in our 99th issue, available now.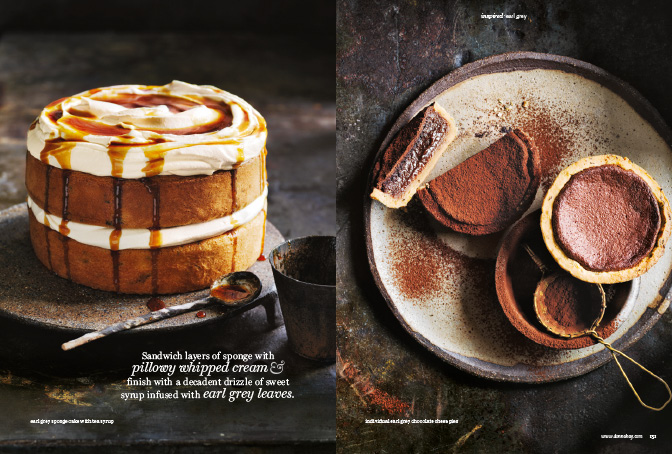 TEATIME TREATS
Delicate treats infused with earl grey tea are the perfect accompaniment to warming beverages and good company.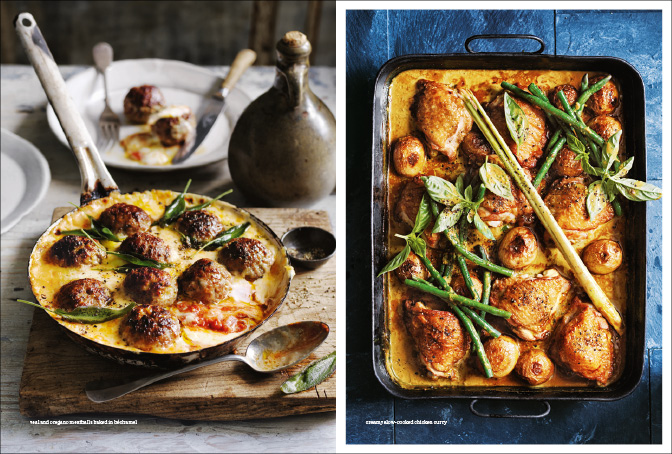 COMFORTING DINNERS
Savour slow-cooked meals, Italian flavours, seasonal dishes and weeknight wonders with an enticing collection of comforting dinner recipes for the cooler months.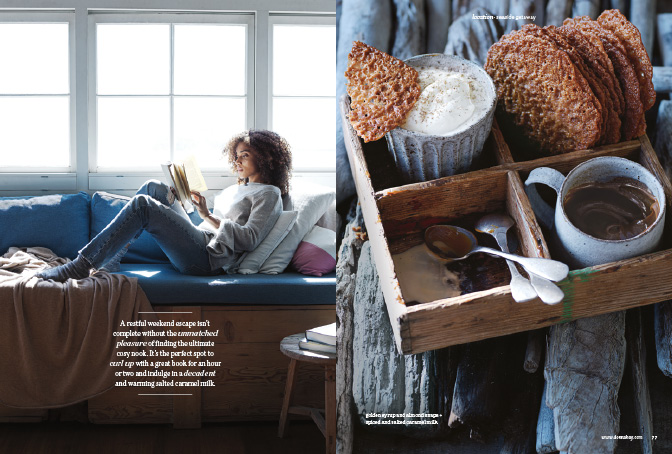 COSY ESCAPES
Discover our collection of warming food and drinks, made to share with friends on a leisurely weekend away...