BAKING MIX
apple cinnamon crumble cake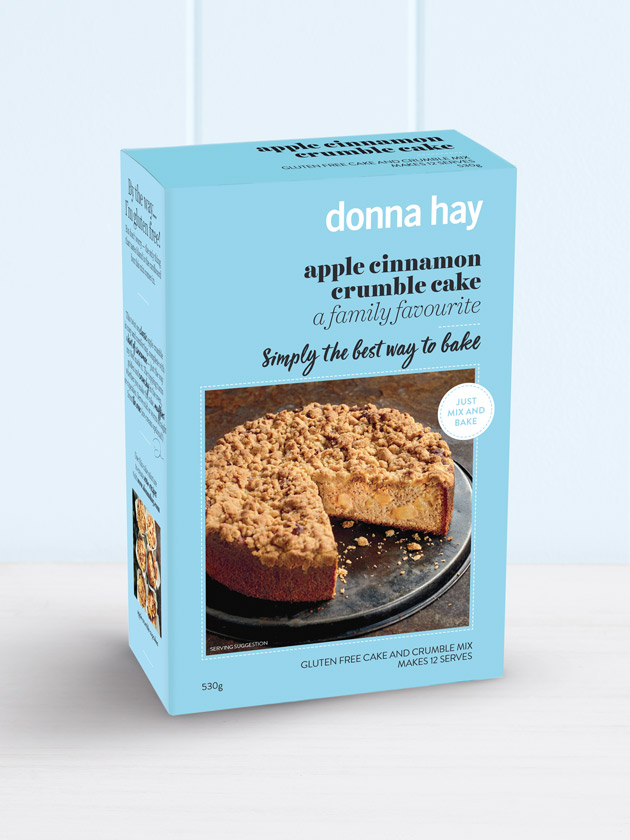 By the way… I'm gluten free! But don't worry - the only thing that tastes bland is the cardboard box this mix comes in.
This twist on classic apple crumble is cosy and comforting, complete with a hint of cinnamon — just the way my Nan made it. The topping turns golden and crunchy in the oven, whether you make the cake, muffins or cupcakes. Serve cold or warm straight from the oven (ice-cream optional!)
There are no comments for this entry yet.