lychee and raspberry champagne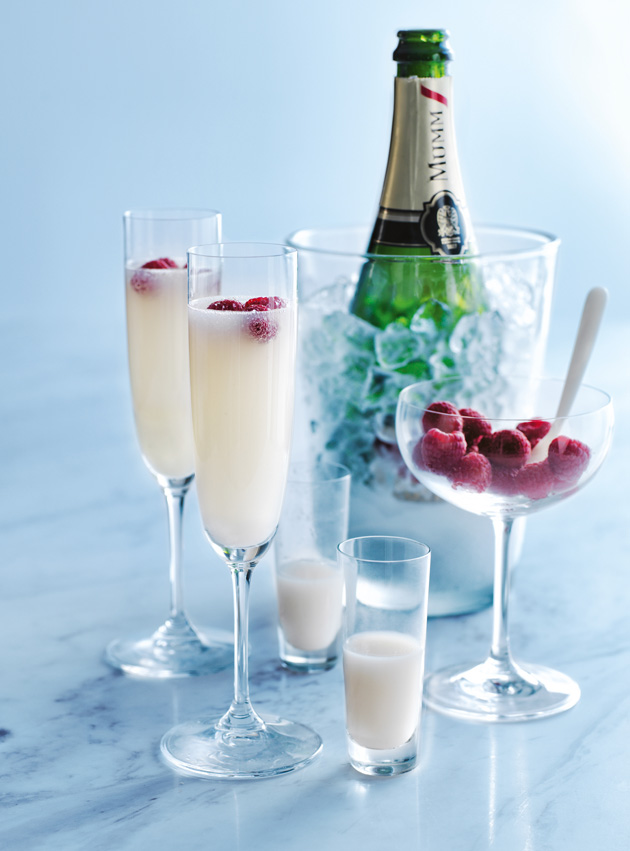 1 x 560g tin lychees in syrup
1 bottle (750ml) chilled Champagne
125g fresh raspberries

Drain the lychees reserving ½ cup (125ml) of the syrup. Place the lychees and reserved syrup in a bowl and using a hand-held stick blender, process to a purée. Strain through a sieve, discarding the pulp.
Divide the purée between 6 Champagne flutes and top with the Champagne and berries. Makes 900ml.

Serves 6 (7.1 standard drinks).
There are no comments for this entry yet.