CURRENT ISSUE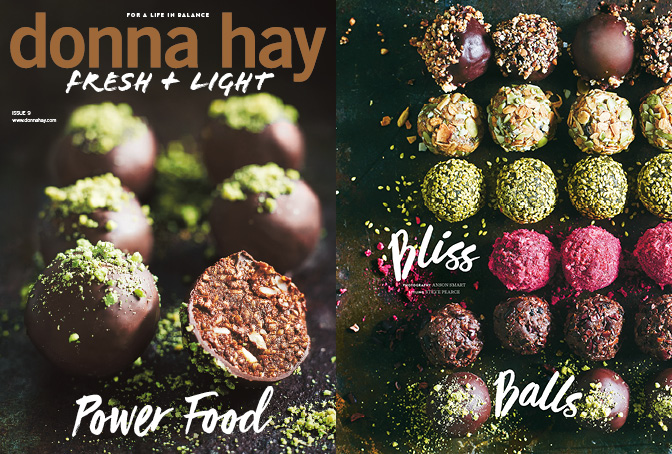 FEEL-GREAT RECIPES
This exciting new issue is brimming simple, wholesome, feel-good recipes to help you live a balanced life.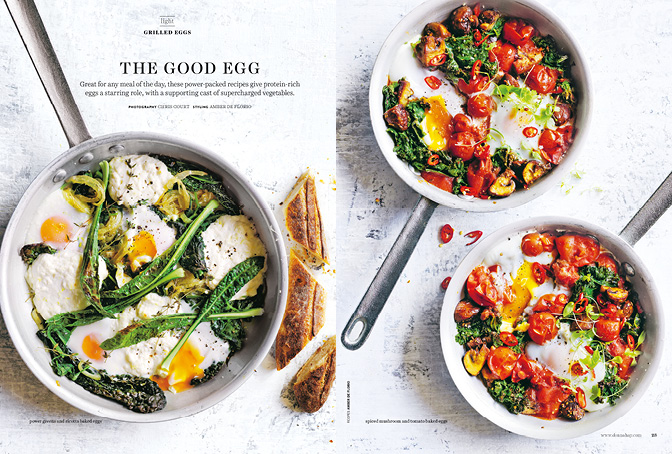 EXTRAORDINARY EGGS
Power-packed recipes using this humble ingredient. Perfect for breakfast – or even a speedy midweek meal!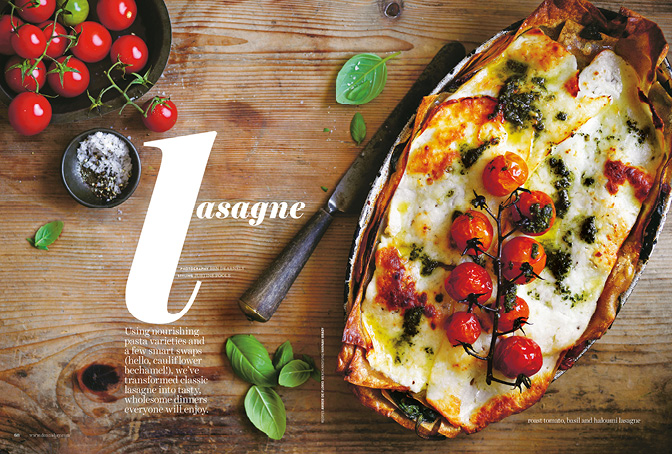 LIGHTER LASAGNE
We've put a wholesome spin on the classic family favourite by adding a few clever ingredients.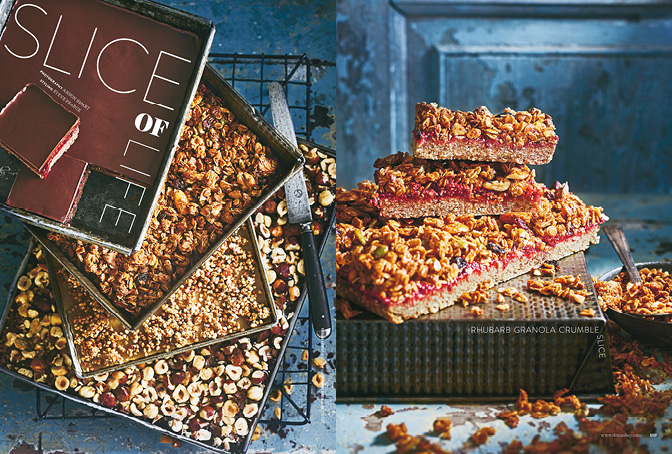 SUPER SLICES
Your favourite sweet slices re-created with a nourishing twist – so yum!