INSIDE THIS ISSUE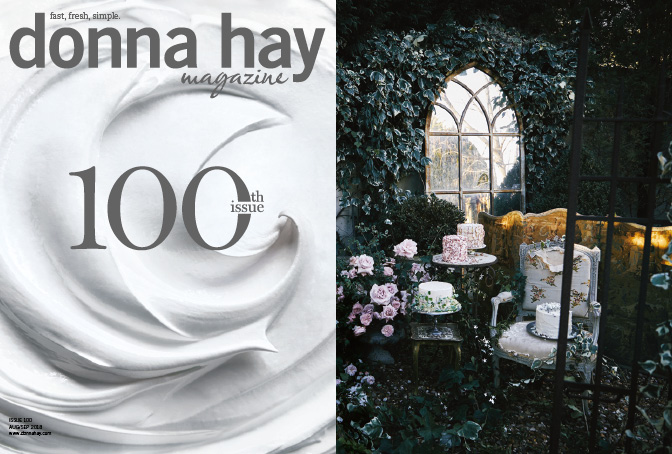 COLLECTOR'S EDITION
After 17 years, countless recipes and many memorable moments, donna hay magazine's 100th issue is here. This very special collector's edition is a celebration of joy, shared experiences and delicious food.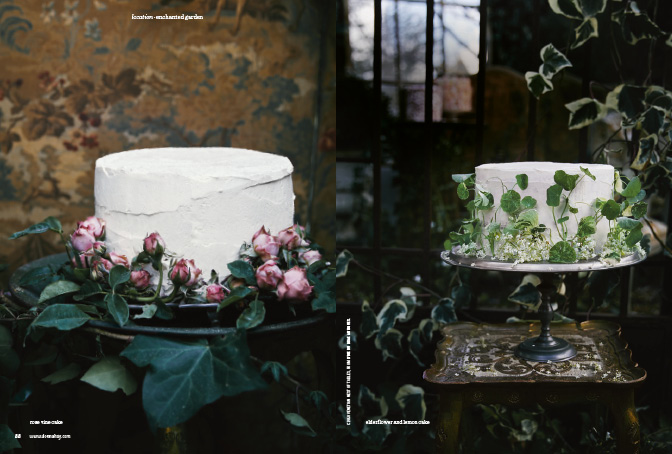 CELEBRATION CAKES
Inside our Enchanted Garden feature you'll find celebratory treats fit for a fairytale. Rose-topped, layer cakes, sugar-sprinkled cookies and pretty pink punch reign supreme in this overgrown setting.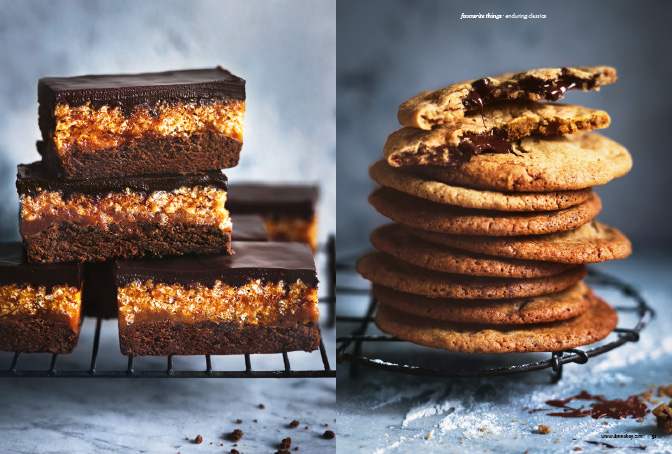 ENDURING CLASSICS
To celebrate 17 years of culinary creativity, Donna shares her career-shaping recipes and explains why she still loves making these iconic dishes today.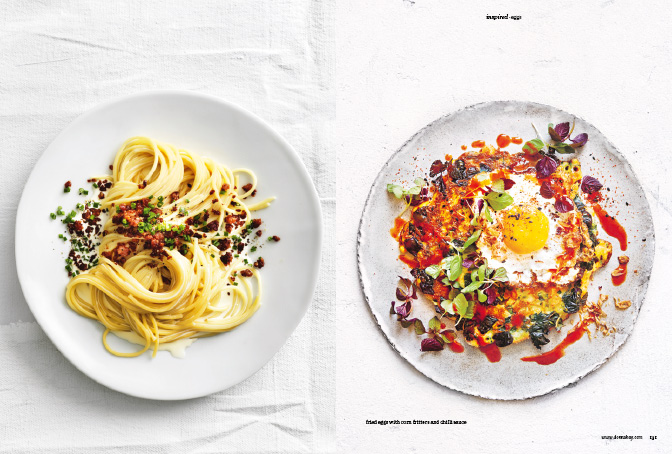 MEMORABLE MEALS
We take a collection of inspired ingredients – herbs, mushrooms, eye-fillets, eggs and honey – and transform them into memorable meals worth sharing.