baking mix
choc chunk brownie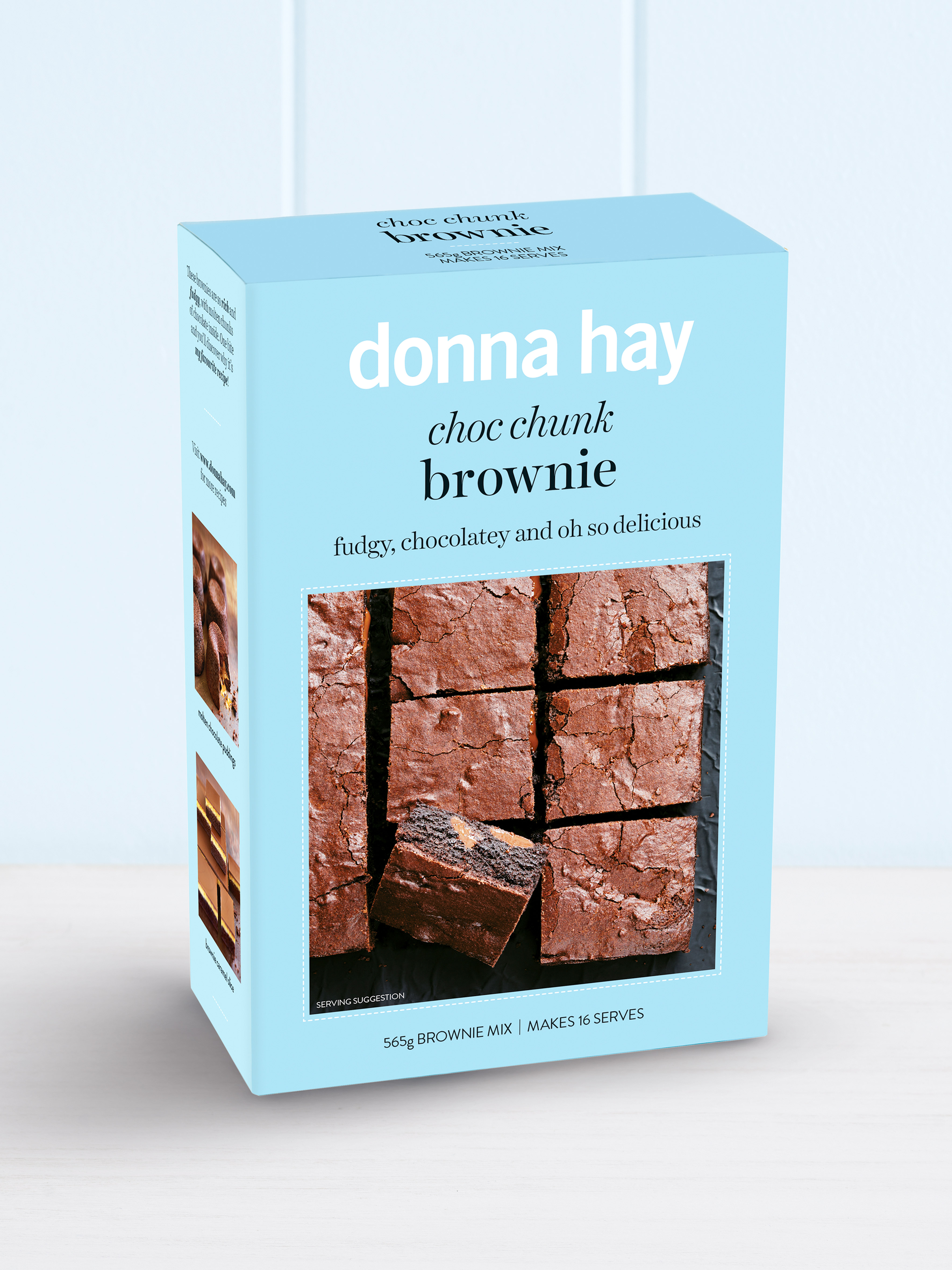 ​You will need to add:
125g unsalted butter, melted
2 eggs
Scarlett Sander
I have tried it.
It is so good
Angel Baraty
I make these once a fortnight without fail for my hubby to take to work. Everyone loves them and I add Reece's pieces to the mix before baking to give them a pear it butter bits absolute gooey heaven! Consistently great
Carmelita Lo
Just baked this today. Luv it!
Debbie Marks
I bought brownie cookies once at a market. Bought this mix and made cookies instead of brownies. OMG it was amazing.
Julia McIntyre
This is one of the most useful delicious items I have ever had the good fortune to purchase. There is never a time I do not have this in my pantry. Thanks Donna it's superb, I am a raving fan.