banana and blueberry muffins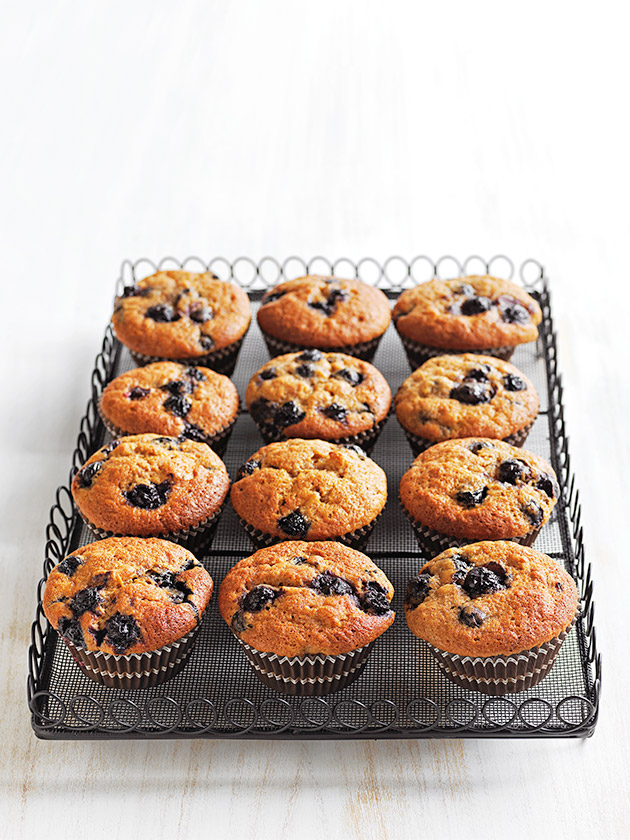 1 carton Wholesome Banana Bread
1½ cups medium ripe bananas (about 4 bananas), mashed
⅔ cup (160ml) light olive oil
2 eggs
2 cups (300g) frozen blueberries
each carton contains:
cake mix
Follow the baking mix instructions.

Stir through the blueberries.

Divide the mixture between a 12 x ⅓-cup-capacity (80ml) lightly greased muffin tray.

Bake for 35–40 minutes or until cooked when tested with a skewer. Turn out onto a wire rack. Serve warm or cool. Makes 12.
There are no comments for this entry yet.