coconut and brown sugar porridge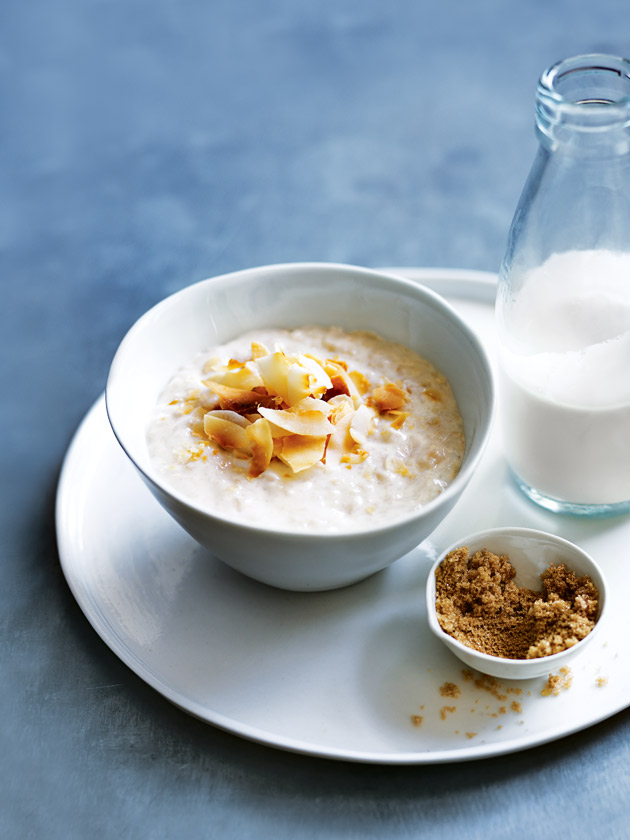 1 cup (90g) rolled oats

2½ cups (625ml) young coconut water+

1 tablespoon caster (superfine) sugar

¼ teaspoon table salt

½ cup (125ml) coconut milk

¼ cup (45g) brown sugar

¼ cup (10g) coconut flakes, toasted

Place the oats, coconut water, sugar and salt in a medium saucepan over high heat and stir to combine.

Bring to the boil and reduce the heat to low. Cook for 2–3 minutes, stirring occasionally, or until the oats are cooked through. Add the coconut milk and stir to combine.

Sprinkle the porridge with the brown sugar and coconut flakes to serve. Serves 4.
+ You can find young coconut water sold in packs and in fresh coconuts at some supermarkets and greengrocers.

There are no comments for this entry yet.