peppery prosciutto and mozzarella french toast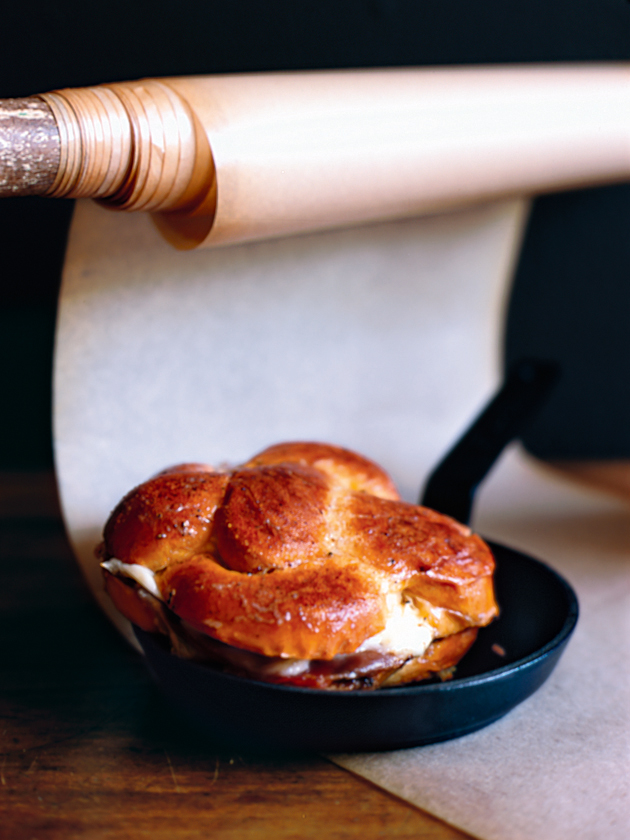 2 brioche rolls, halved

2 tablespoons store-bought caramelised onion or chutney

4 slices prosciutto

60g mozzarella, sliced

2 eggs

¼ cup (60ml) milk

cracked black pepper

20g butter

Spread the bases of the rolls with the caramelised onion, top with the prosciutto and mozzarella and sandwich with the tops.
Whisk together the eggs, milk and pepper in a bowl.
Heat the butter in a large non-stick frying pan over medium heat. Dip the rolls in the egg mixture and cook for 2–3 minutes on each side or until golden and the cheese is melted. Serves 2.

There are no comments for this entry yet.