cocospritz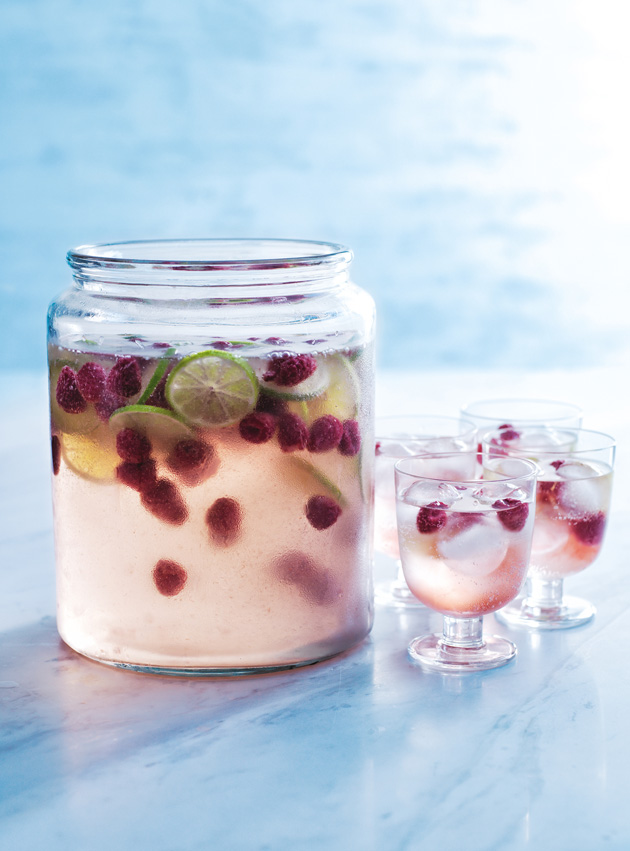 1 bottle (750ml) cold Sauvignon Blanc
1 cup (250ml) chilled coconut water+
1 cup (250ml) chilled lemonade
1 lime, thinly sliced
1 cup (150g) frozen raspberries

Mix to combine the wine, coconut water, lemonade and lime slices in a 2-litre-capacity jug. Add the berries and mix to combine. Pour over ice to serve. Makes 1.25L.

Serves 6–8 (7.7 standard drinks).
+ Find coconut water sold in packs from supermarkets and greengrocers.
There are no comments for this entry yet.