mince pie ice-cream sandwiches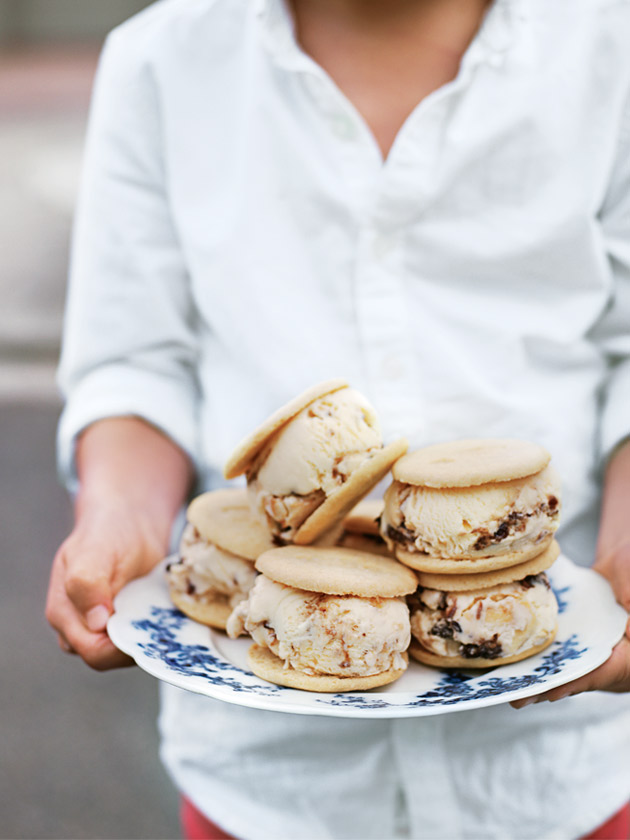 2 litres store-bought vanilla ice-cream, chopped

6 store-bought mince pies, roughly chopped

24 store-bought round shortbread biscuits

Place one-third of the ice-cream into the bowl of an electric mixer and beat for 30 seconds or until softened. Place in the freezer and repeat the process 2 more times with the remaining ice-cream.

Stir the mince pie through the ice-cream and freeze for 1–2 hours or until firm. Place scoops of the mince pie ice-cream onto half the biscuits and sandwich with the remaining biscuits. Keep in the freezer until ready to serve. Makes 12.

Tip: These ice-cream sandwiches can be made 2–3 days in advance and kept frozen.
There are no comments for this entry yet.