spiced chai bundt cake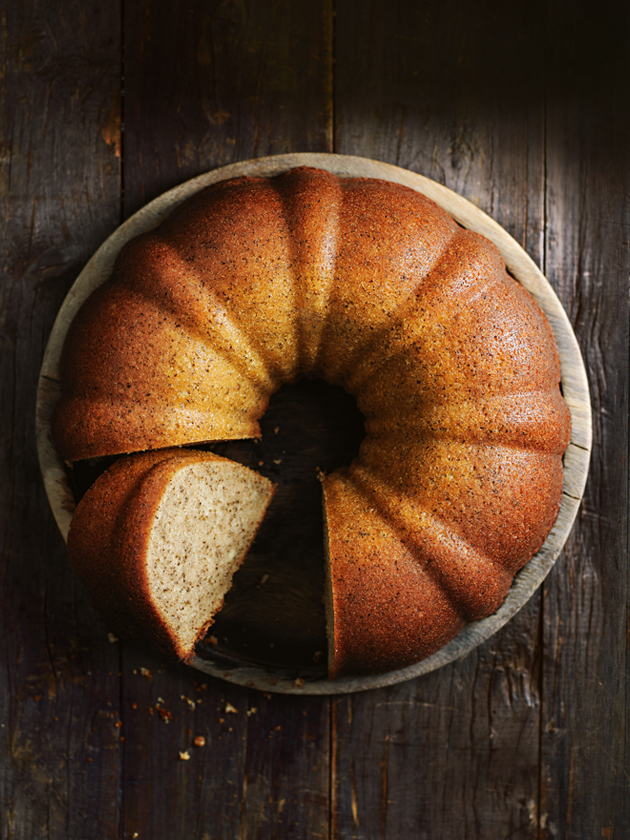 1 tablespoon chai tea leaves

2 tablespoons boiling water

2½ cups (375g) self-raising (self-rising) flour

1½ cups (330g) caster (superfine) sugar

2 teaspoons mixed spice

4 eggs

1½ cups (375ml) milk

250g unsalted butter, melted

2 teaspoons vanilla extract

Preheat oven to 180°C (350°F). Place the chai and water in a small bowl and mix to combine.

Place the flour, sugar, mixed spice, eggs, milk, butter, vanilla and tea mixture in a large bowl and whisk until smooth.

Pour into a well-greased 3-litre-capacity bundt tin and cook for 30–35 minutes or until cooked when tested with a skewer.

Invert onto a wire rack and allow to cool for 10 minutes in the tin. Gently lift off the tin and allow to cool completely before serving. Serves 8–10.

There are no comments for this entry yet.