honey-milk puddings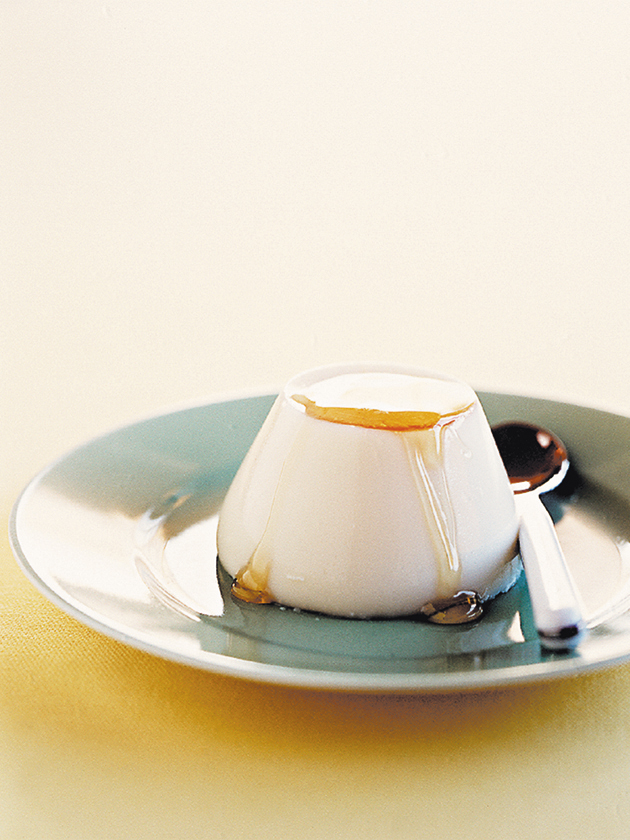 1½ tablespoons powdered gelatine

3 tablespoons water

2¾ cups (685ml) milk

¼ cup (55g) caster (superfine) sugar

3 tablespoons honey

1 teaspoon vanilla extract

honey, extra, to drizzle

Place the gelatine and water in a saucepan over low heat and stir until dissolved. Add the milk, sugar, honey and vanilla and heat, stirring until the sugar is dissolved, for 5 minutes. Pour into 6 x ½ cup-capacity (125ml) cups and refrigerate for 4 hours or overnight.

To serve, unmould puddings onto plates and drizzle with honey. Serves 6.

There are no comments for this entry yet.