raspberry and basil mules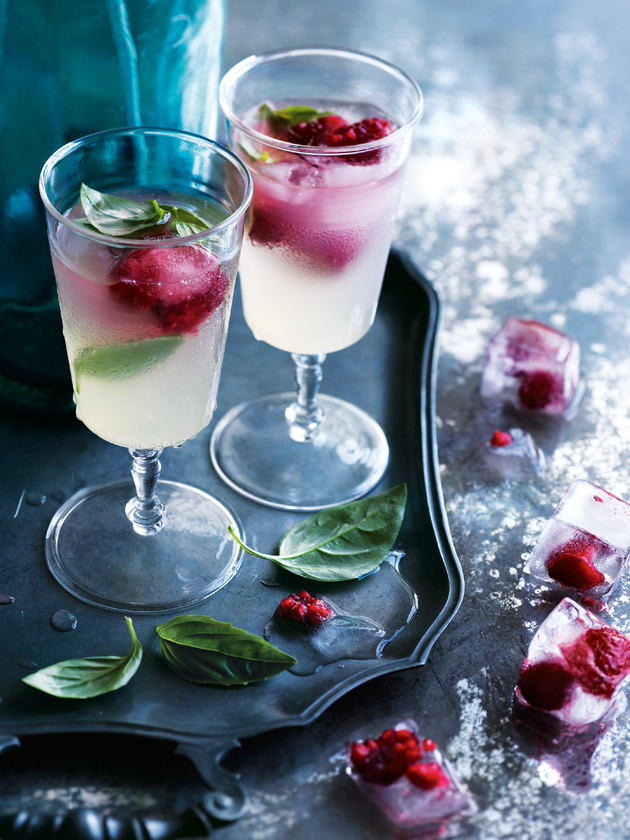 125g fresh raspberries

1 cup (250ml) lime juice

1 cup (220g) caster (superfine) sugar

⅔ cup (160ml) vodka

¾ cup (180ml) ginger beer

1 cup basil leaves, to serve

Place the raspberries in ice cube trays and fill with water. Freeze for 4 hours or until frozen.

Place the lime and sugar in a saucepan over low heat and cook, stirring, until the sugar is dissolved. Increase heat to high and bring to the boil. Cook for 2 minutes or until thickened slightly. Allow to cool completely.

Place the vodka, lime syrup, ginger beer, raspberry ice cubes and basil leaves in a 1.5 litre-capacity (6 cups) jug and stir to combine. Makes 1.5 litres (6 cups).

There are no comments for this entry yet.