yuletide mule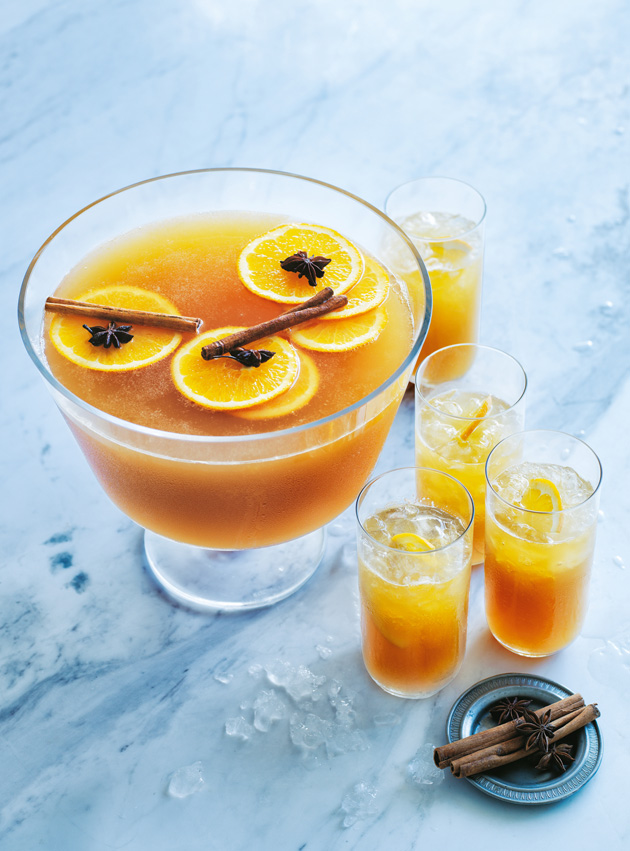 ¾ cup (180ml) dark rum
2 cinnamon sticks
3 star anise
⅓ cup (80ml) maple syrup
1 litre chilled ginger beer
1 cup (250ml) chilled orange juice
1 orange, thinly sliced

Mix to combine the rum, cinnamon, star anise and maple syrup and set aside to infuse for 30 minutes. Pour the spiced rum, ginger beer and orange juice into a 2-litre-capacity jug, add the orange and mix to combine. Pour over ice to serve. Makes 1.5L.

Serves 6–8 (6 standard drinks).
There are no comments for this entry yet.