quick raspberry and banana ice-cream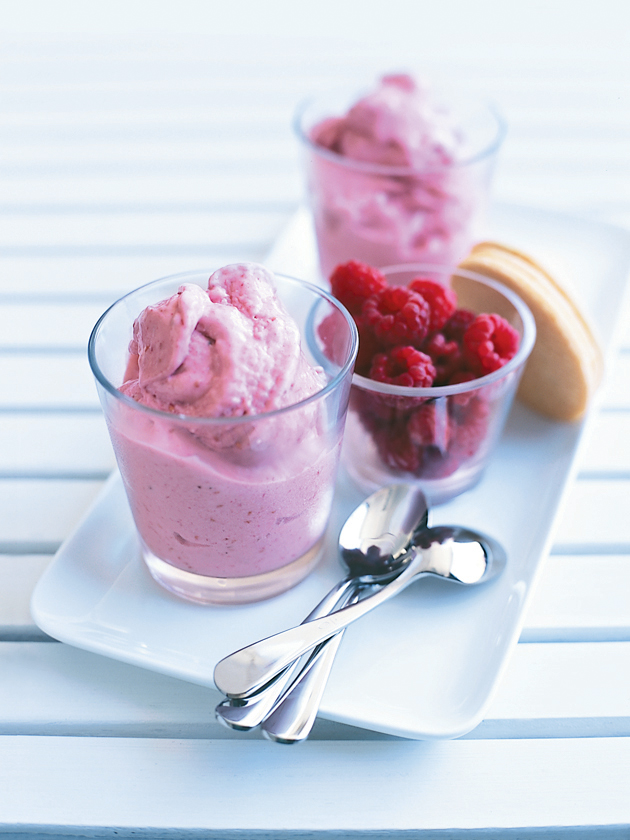 2 cups frozen raspberries

2 bananas, chopped and frozen

1 cup (250ml) premium thick store-bought vanilla custard

fresh raspberries, to serve

store-bought biscuits, such as shortbread or amaretti, to serve

Place the raspberries, banana and custard in the bowl of a food processor and process until smooth. Serve immediately with fresh raspberries and biscuits. Serves 4.

donna hay team
Hi Shakila! Yes, you can keep it in the freezer - make sure to pull it out 15-20 minutes before scooping to soften it a little. Enjoy!
shakila helalat
Can I keep this in the freezer?