melt-and-mix honey cake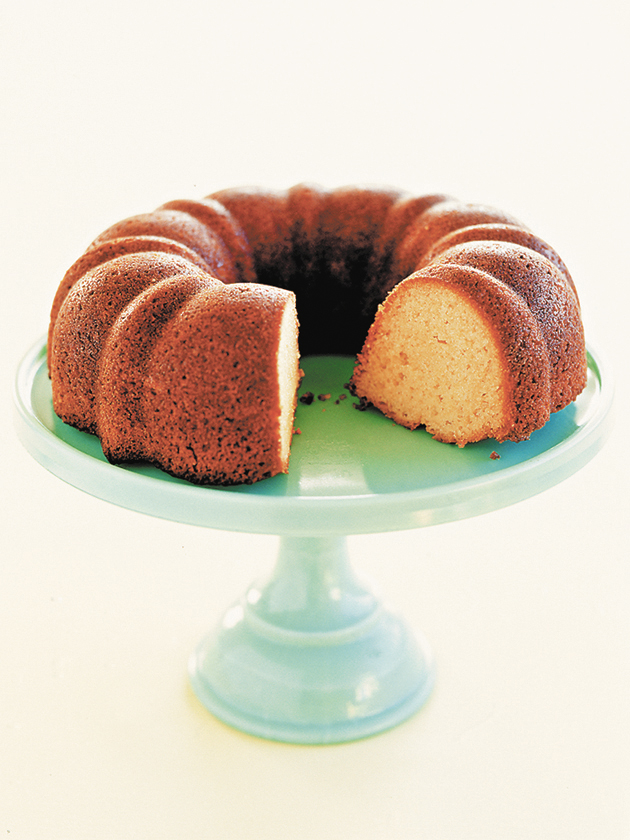 1¾ cups (260g) self-raising (self-rising) flour, sifted

¾ cup (165g) caster (superfine) sugar

½ cup (125ml) honey

155g butter, melted

3 eggs, lightly beaten

¾ cup (180g) sour cream

Preheat oven to 180°C. Place the flour and sugar in a bowl. In a separate bowl, combine the butter, eggs, honey and sour cream until well combined. Add the flour mixture and stir until just combined. Spoon into a greased 25cm-fluted ring cake tin and bake for 30 minutes or until cooked when tested with a skewer.
Serve drizzled with honey and thick cream on the side. Serves 8–10.

There are no comments for this entry yet.