pan-fried veal with soft polenta and blue cheese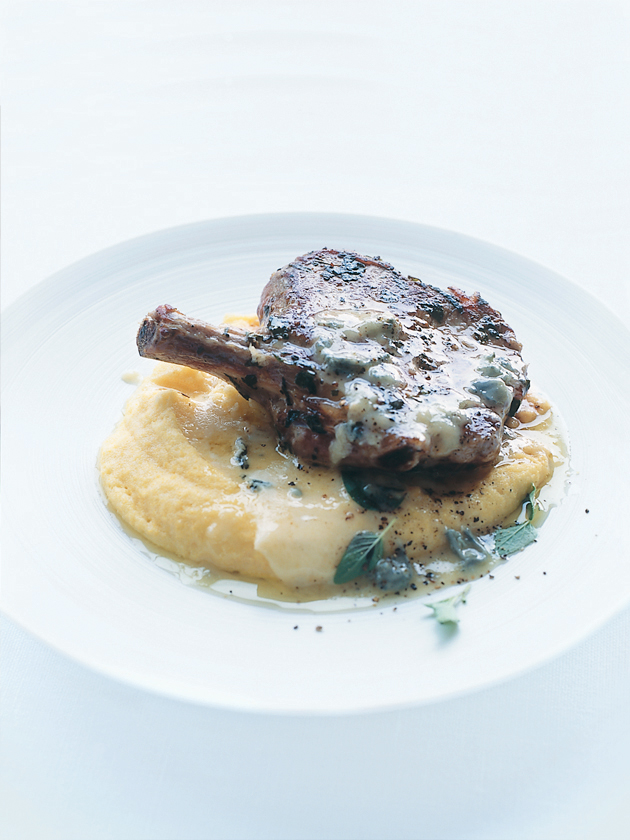 4 x 200g veal cutlets

2 cloves garlic, crushed

¼ cup chopped oregano leaves

2 tablespoons olive oil

sea salt and cracked black pepper

1 ½ cup chicken stock

1 ½ cup milk

40g unsalted butter

1 cup polenta

150g blue cheese

Place the veal, garlic, oregano, oil, salt and pepper in a large bowl and toss to coat. Heat a large non-stick frying pan over medium heat. Add the veal and cook for 5–6 minutes each side. Set aside and keep warm.

Place the stock, milk and butter in a medium saucepan over medium heat. Bring to the boil and gradually add the polenta, whisking to combine. Cook for 1 minute, whisking continuously, until thickened. Top the polenta with the veal and blue cheese to serve. Serves 4.

There are no comments for this entry yet.