pineapple and ginger beer spiders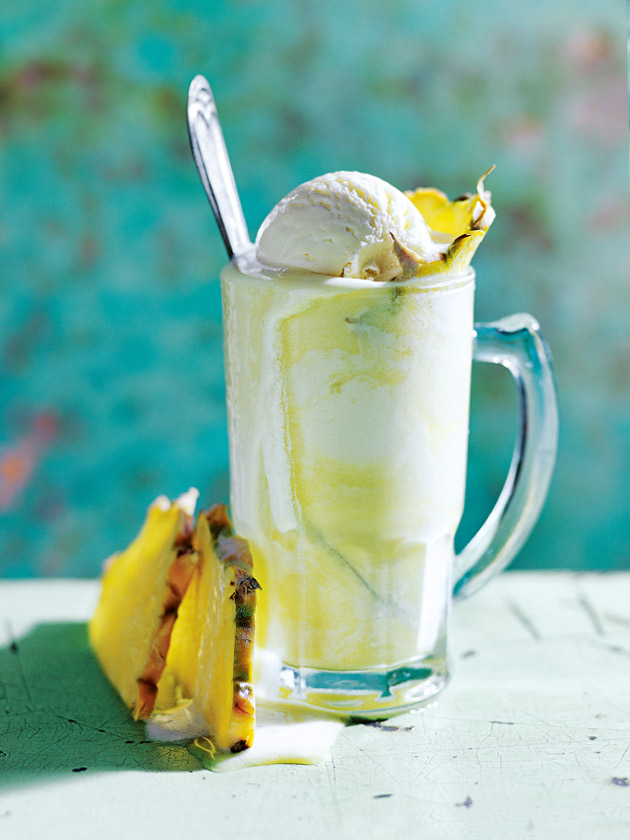 800g chopped pineapple

2 cups (500ml) chilled ginger beer

vanilla ice-cream and thinly sliced pineapple, extra, to serve

Place the pineapple in a blender and blend until smooth.

Divide the pineapple purée between 4 glasses. Fill each glass three-quarters full with the ginger beer.

Top with a scoop of ice-cream and serve immediately with the extra pineapple slices. Makes 4.

There are no comments for this entry yet.