rhubarb and almond hand pies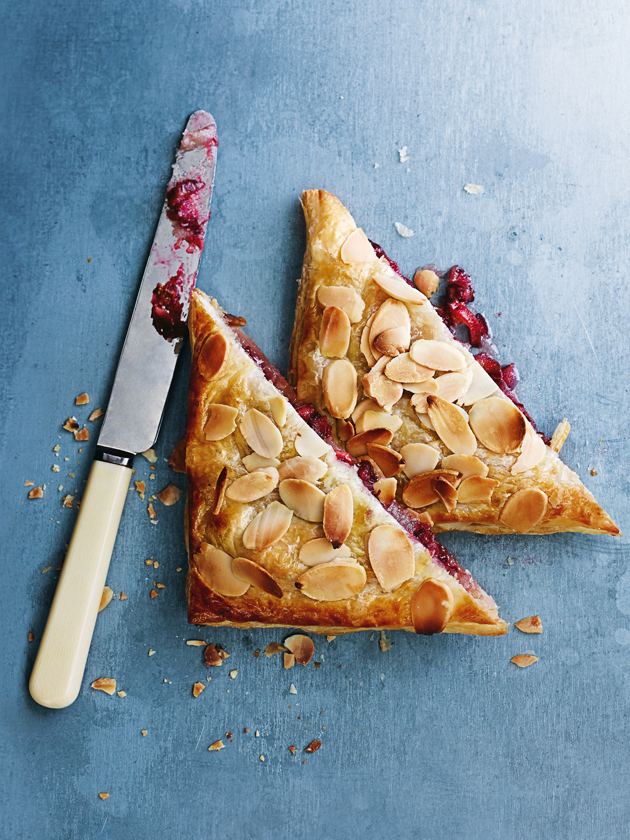 200g rhubarb, trimmed and thinly sliced

¾ cup (165g) caster sugar

2 sheets frozen puff pastry, thawed

¼ cup (30g) almond meal

1 egg, lightly beaten

¼ cup (20g) flaked almonds

Preheat oven to 200°C. Place the rhubarb and sugar in a medium bowl and mix well to combine. Cut the pastry into 8 x 10cm squares.
Place 4 squares on a large baking tray lined with non-stick baking paper and top with the almond meal and rhubarb mixture.
Top with the remaining squares, pressing to seal. Brush with the egg, top with the almonds and cook for 15 minutes or until puffed and golden. Cut in halves to serve. Makes 4.

There are no comments for this entry yet.