s'mores cookies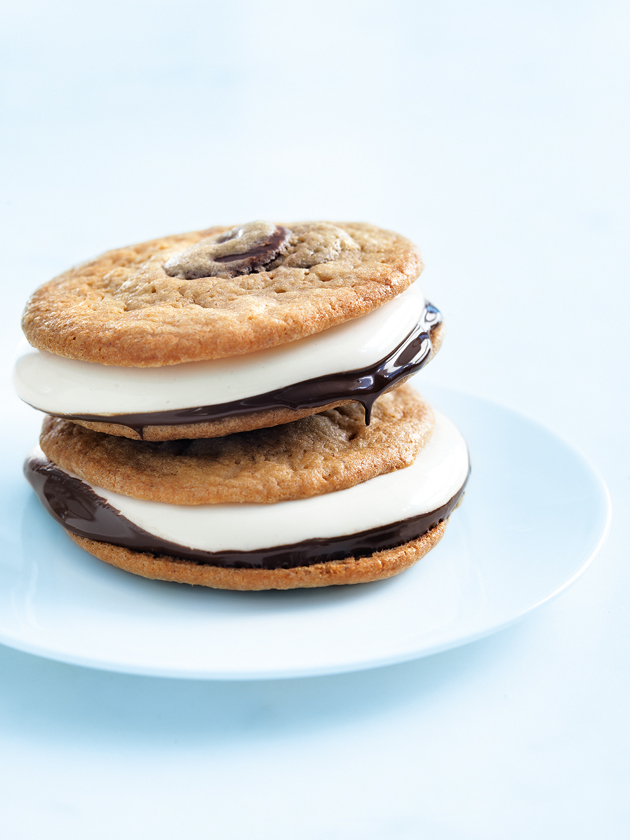 1 x donna hay new york-style choc chip cookies mix
26 pieces dark chocolate
52 large marshmallows

Prepare the baking mix as per packet instructions. Place 1 tablespoonful of dough at a time (instead of 2 tablespoonfuls) onto baking trays lined with non-stick baking paper. Bake for 14 minutes or until golden. Allow to cool on the trays.
Place a piece of chocolate on half the cookies and 2 marshmallows on the other half. Return the cookies to the oven for 5 minutes or until the chocolate and marshmallows are beginning to melt. Remove from the oven and allow to cool slightly. Sandwich the cookies to serve. Makes 26.

There are no comments for this entry yet.