marinated figs with brie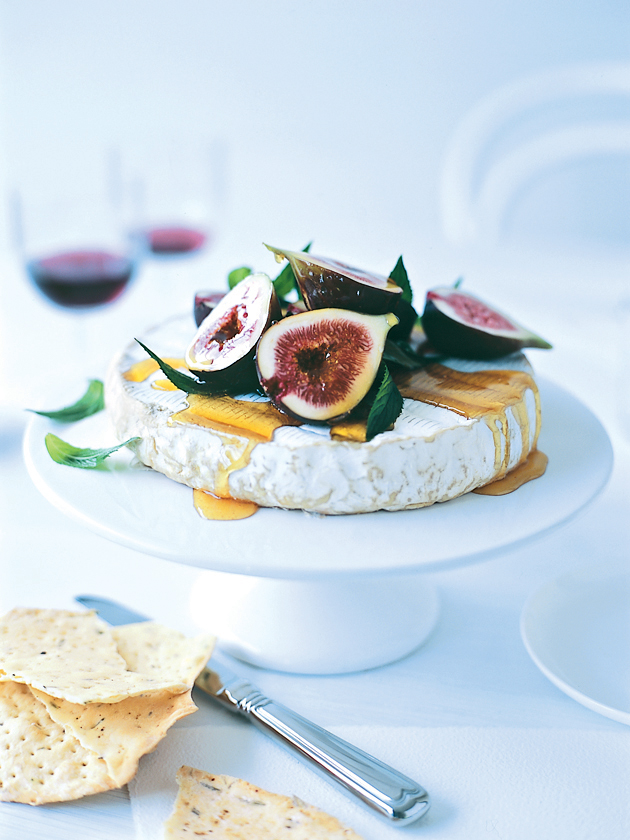 6 figs, halved

1 cup mint leaves

1 tablespoon white balsamic or white wine vinegar

1 tablespoon olive oil

sea salt and cracked pepper

200g brie or camembert*

honey and store-bought crispy flatbread, to serve

Place figs, mint, vinegar, olive oil, salt and pepper in a bowl and toss to combine. Top the cheese with fig mixture, drizzel with honey and serve with flatbread.

* When serving cheese, ensure it's at room temperature to allow the flavour and texture of the cheese to shine.
There are no comments for this entry yet.