cheese pastry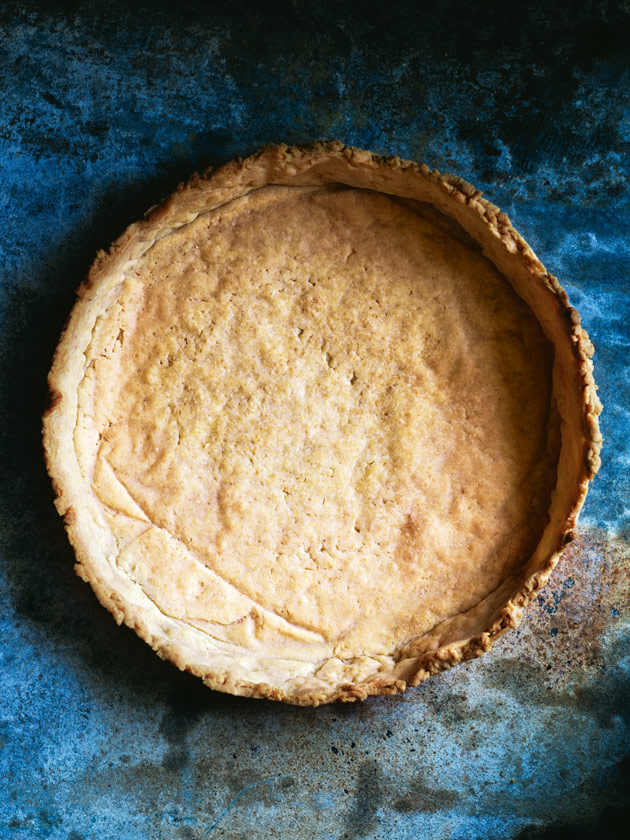 2 cups (300g) plain (all-purpose) flour

1 teaspoon sea salt flakes

150g cold unsalted butter, chopped

½ cup (60g) grated vintage cheddar

½ cup (40g) grated parmesan

1 egg

Place the flour, salt, butter, cheddar, parmesan and egg in 
the bowl of a food processor and process until the pastry comes together.
Wrap the dough in plastic wrap and refrigerate for 1 hour or until firm.

Annette Fisher
Trust the recipe ... it does work
Joce Darch
Hmmm think you've left the liquid out of this recipe! Definitely didn't work until I added some!