baking mix
wholesome banana bread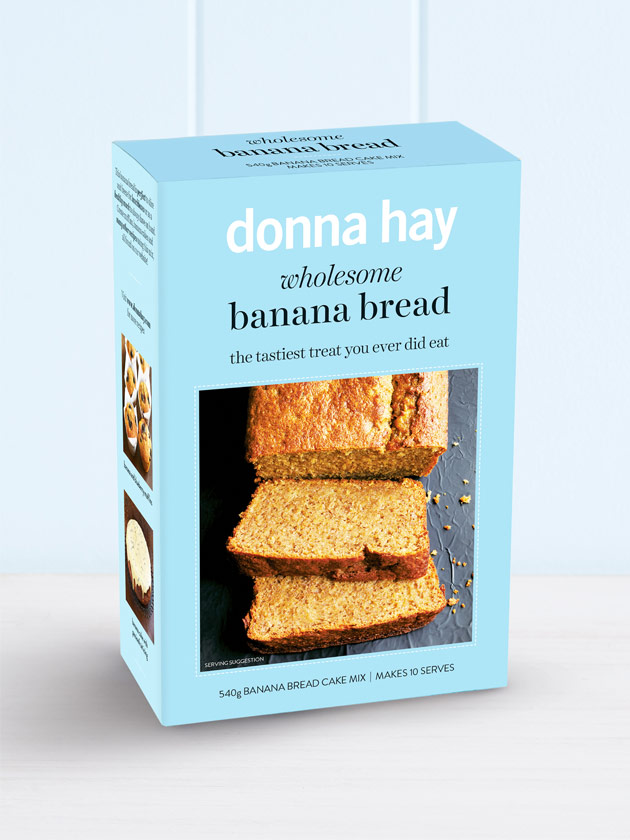 ​You will need to add:
1½ cups mashed ripe bananas (about 4 bananas)
⅔ cup (160ml) light-f lavoured extra virgin olive oil
¼ cup (60ml) milk
2 eggs
This banana bread is perfect to slice and freeze for lunchboxes or as a healthy snack to always have on hand. Create muffins, banana cakes and many other recipes using this mix, all found on our website!
There are no comments for this entry yet.