cookies and cream popsicles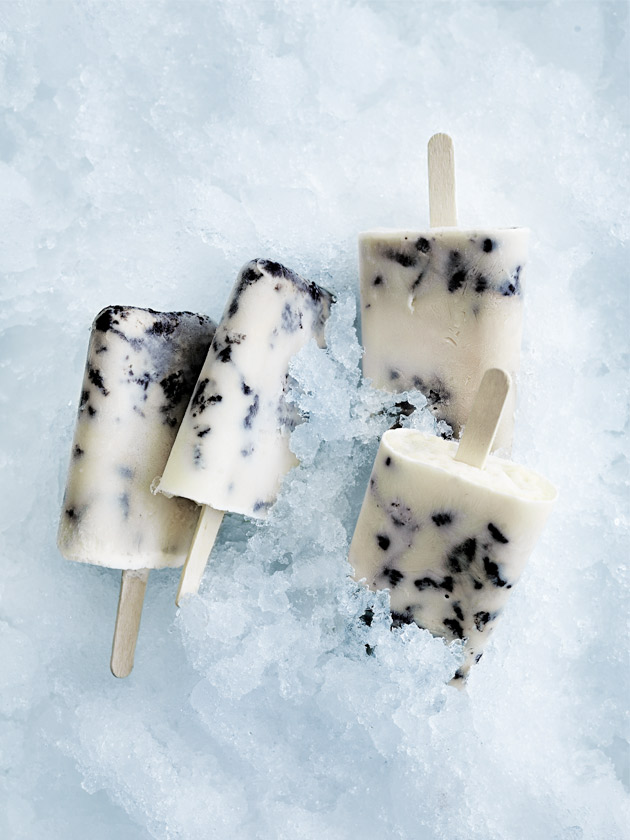 ½ cup (125ml) single (pouring) cream
1¼ cups (310ml) milk
¼ cup (40g) icing sugar
1 teaspoon vanilla extract
15 cream-filled chocolate biscuits (140g), crushed

Place the cream, milk, sugar and vanilla in a medium bowl and whisk until the sugar has dissolved. Add the biscuit and stir to combine.
Divide the mixture between 8 x ⅓-cup-capacity (80ml) popsicle moulds and insert popsicle sticks.
Freeze for 4–5 hours or until frozen. Remove the popsicles from their moulds and serve. Makes 8.

There are no comments for this entry yet.