coconut caramel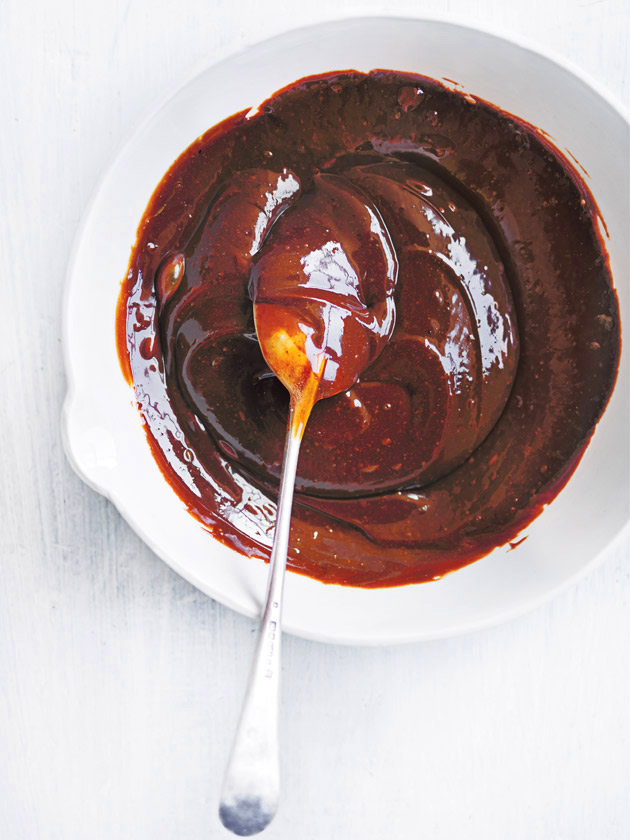 2 cups (280g) coconut sugar+

400ml can coconut milk

Place the sugar and milk in a large saucepan over high heat and bring to the boil.
Reduce heat to medium and simmer, stirring occasionally, for 15–18 minutes or until thickened. Makes 1½ cups.

+ Coconut sugar is made from the flowers of the coconut palm and is a low-GI sweetener with a rich caramel flavour. Find it in specialty food stores, Asian grocers and health food stores.

There are no comments for this entry yet.