limoncello and basil popsicles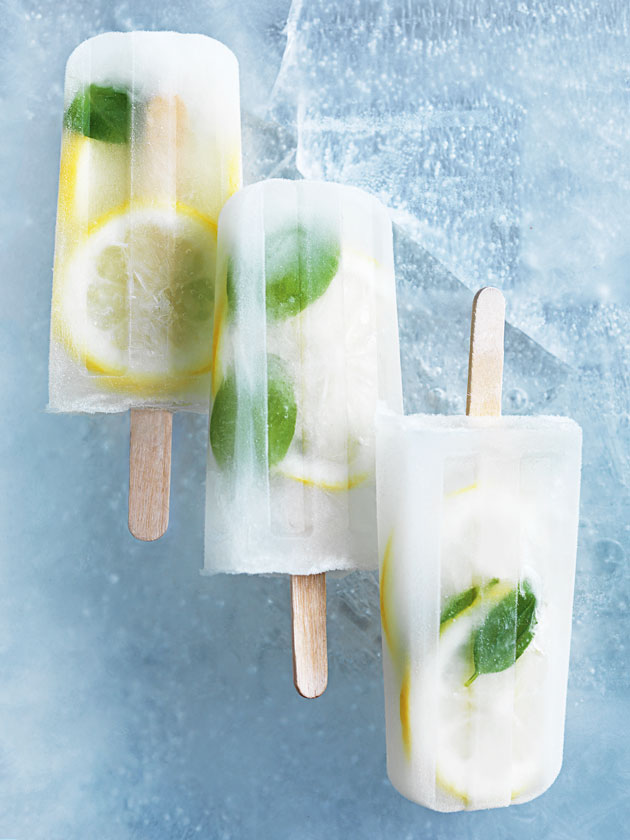 ¼ cup basil leaves

1 small lemon, thinly sliced

⅓ cup (80ml) limoncello

⅓ cup (80ml) lemon juice cordial

1½ cups (375ml) water

Divide the basil and lemon between 8 x ⅓-cup-capacity (80ml) popsicle moulds. Place the limoncello, cordial and water in a jug and stir to combine.
Divide between moulds, cover with aluminium foil and insert popsicle sticks. Freeze for 3–4 hours or until frozen. Makes 8.

There are no comments for this entry yet.