bay leaf and thyme confit feta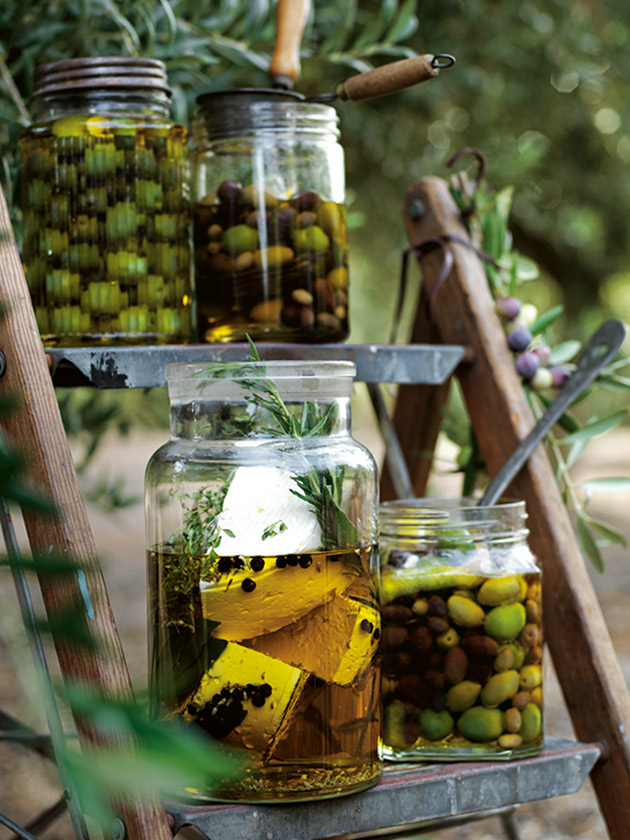 3 cups (750ml) Cobram Estate light flavour extra virgin olive oil

2 sprigs bay leaves

6 sprigs thyme

2 sprigs rosemary

1 tablespoon fennel seeds

1 tablespoon juniper berries

2 x 500g round feta, halved and patted dry

Place the oil, bay leaves, thyme, rosemary, fennel and juniper berries in a small saucepan over low heat. Cook for 15 minutes or until the oil is fragrant. Place the feta in a large heatproof bowl or large jar. Pour over the oil mixture and set aside to 
cool and marinate. Serve. Serves 8–10.

Note: The marinated feta will keep in an airtight container for up to two weeks.
There are no comments for this entry yet.