raspberry cordial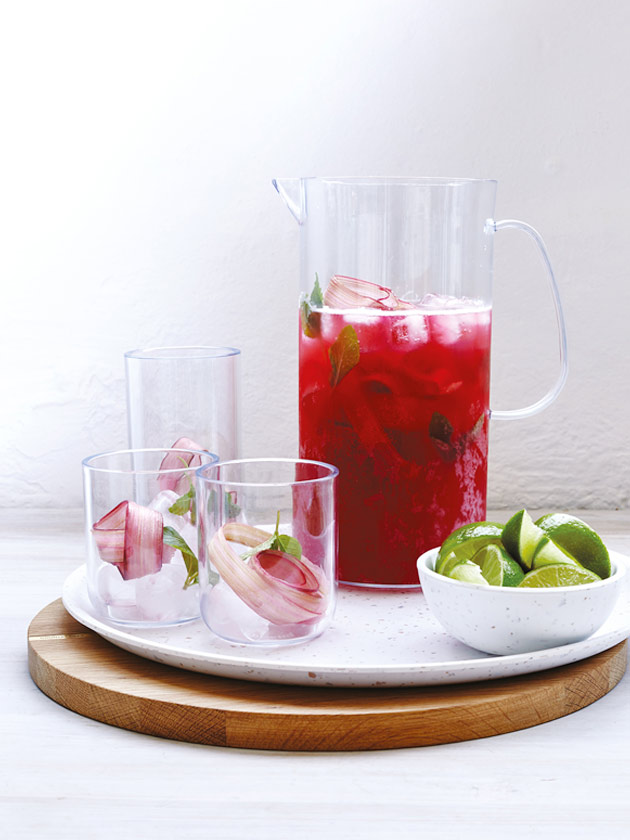 375g raspberries
1 cup (220g) caster (superfine) sugar
1½ cups (375ml) water
½ tablespoon lemon juice
To make the raspberry cordial, place the raspberries, sugar, water and lemon juice in a medium saucepan over medium-low heat and simmer, stirring occasionally, for 8–10 minutes. Allow to cool slightly. Using a stick blender, blend until smooth. Strain the mixture into a 1½-cup-capacity (375ml) bottle or jug, discarding any solids, and refrigerate until chilled.
Donna's note:This cordial is a versatile base, mix with soda or tonic water to make a refreshing drink, or add it to your favourite vodka or gin and finish with strips of fresh rhubarb, mint and lime wedges. Add a splash to Prosecco or Champagne for a festive cocktail.
Photography: Con Poulos
There are no comments for this entry yet.