lime and matcha popcorn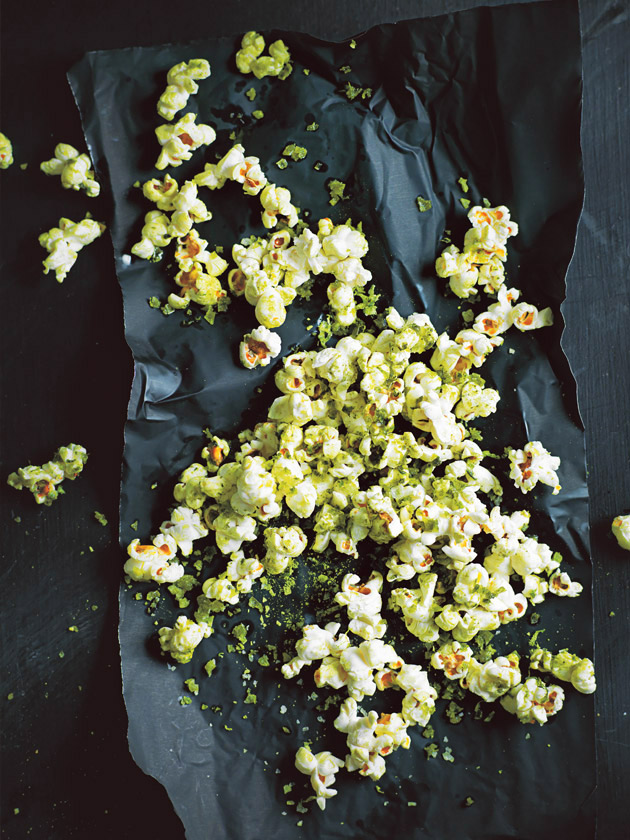 1 tablespoon coconut oil

⅓ cup (240g) popcorn kernels

2 teaspoons sea salt flakes

1 tablespoon finely grated lime rind

1 tablespoon matcha powder+

Heat the oil in a large saucepan over medium heat. Add the popcorn kernels, cover with a tight-fitting lid and cook, shaking the pan, for 3–4 minutes or until popped.
Remove from the heat and place in a large bowl. Add the salt, lime rind and matcha. Toss until the popcorn is well coated and serve. Makes 6 cups.
+ Find matcha powder in tea shops and Asian supermarkets.
Tip: Keep the popcorn in an airtight container for up to one day.
There are no comments for this entry yet.