toasted almond mascarpone figs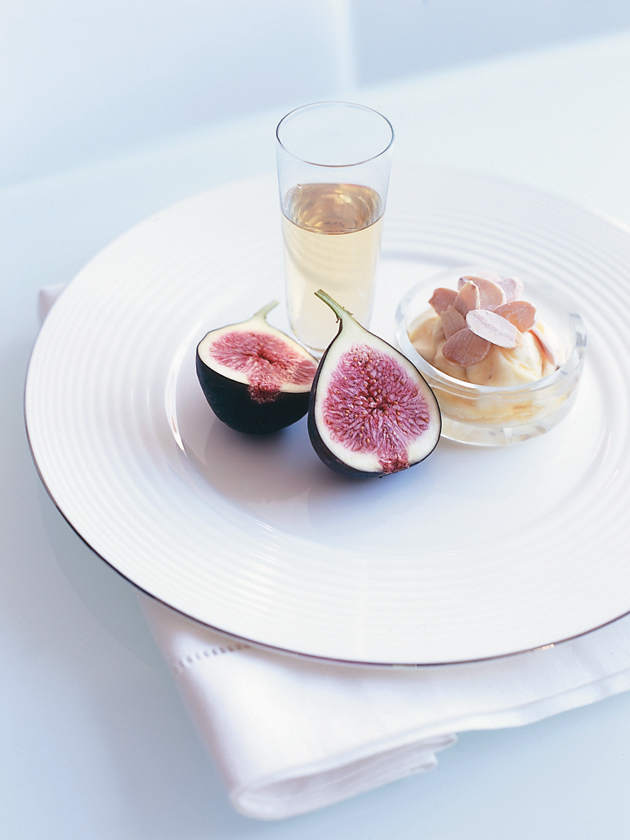 4 figs, halved dessert wine, to serve

toasted almond mascarpone
¼ cup (20g) flaked almonds

pure icing (confectioner's) sugar

1 cup (250g) mascarpone

2 teaspoons honey

Preheat oven to 180°C (355°F). To make the toasted almond mascarpone, place the almonds on a baking tray and cook for 5 minutes or until lightly golden. Allow to cool and dust with the sugar.
Place the mascarpone and honey in a bowl and stir to combine. Top with the almonds. Place the figs on plates and serve with the toasted almond mascarpone and dessert wine. Serves 4.

There are no comments for this entry yet.