macadamia and cashew butter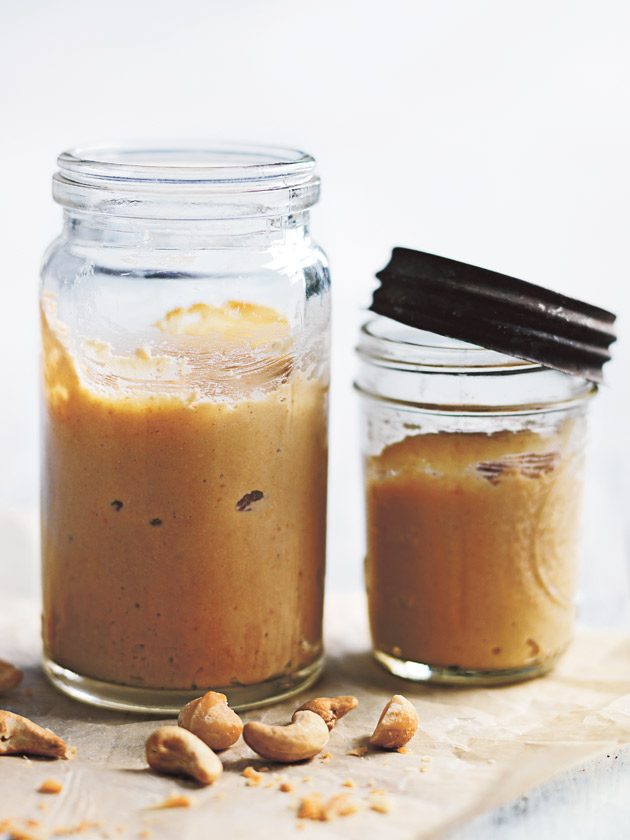 1 cup (140g) macadamias

1 cup (150g) cashews

Preheat oven to 160°C (325°F). Place the nuts on a large baking tray and cook for 10 minutes or until golden.
While the nuts are still warm, place in a large food processor and process for 2–3 minutes or until smooth, scraping down the sides of the bowl occasionally. Transfer to a bowl and set aside to cool before serving. Makes 1 cup.

+ If the mixture separates when standing, stir with a spoon to combine.
There are no comments for this entry yet.