candy cane and brownie ice-cream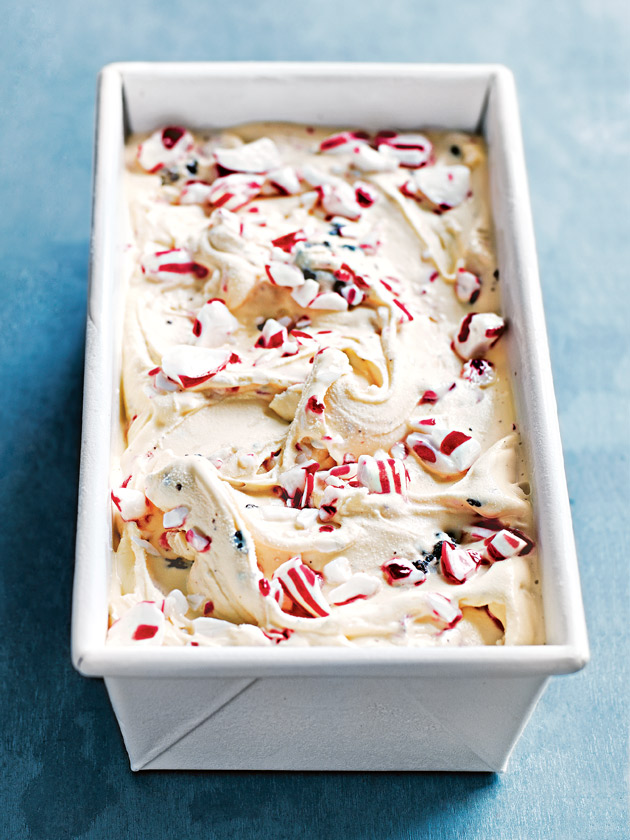 2 litres vanilla ice-cream

1 cup (100g) store-bought chocolate brownie, chopped

8 candy canes, crushed (see cook's tip)

Place a 2-litre-capacity metal container in the freezer until ready to use. Scoop the ice-cream into the bowl of an electric mixer and beat on low speed for 1–2 minutes or until softened.

Fold through the brownie and crushed candy cane and spoon into the chilled tin.

Freeze for 3–4 hours or until set. Makes 2 litres.
cook's tip
The best way to crush the candy canes is to place them in a plastic sandwich bag and pound with a meat mallet or rolling pin to the desired size. Humidity can affect the candy canes, making them quite sticky once crushed. It helps to crush them just before use.
There are no comments for this entry yet.