christmas market & warehouse sale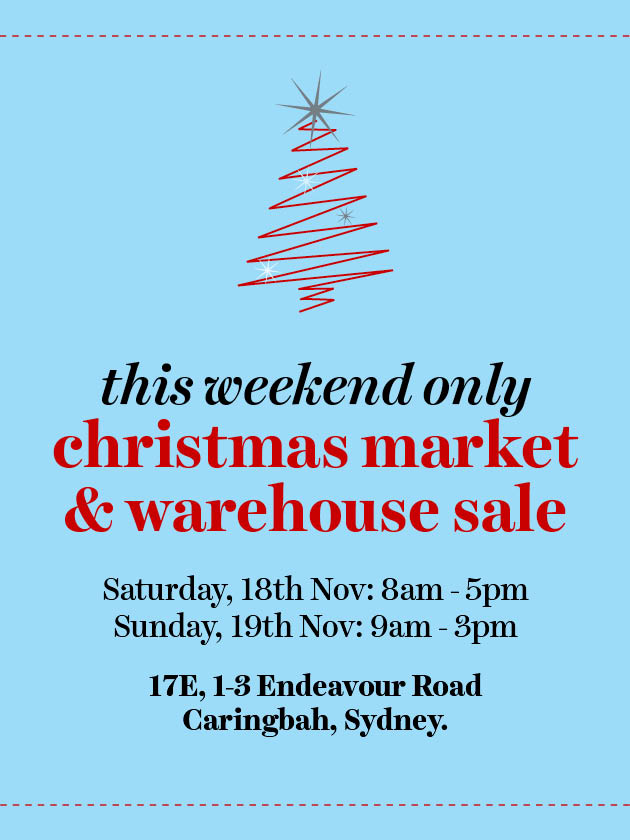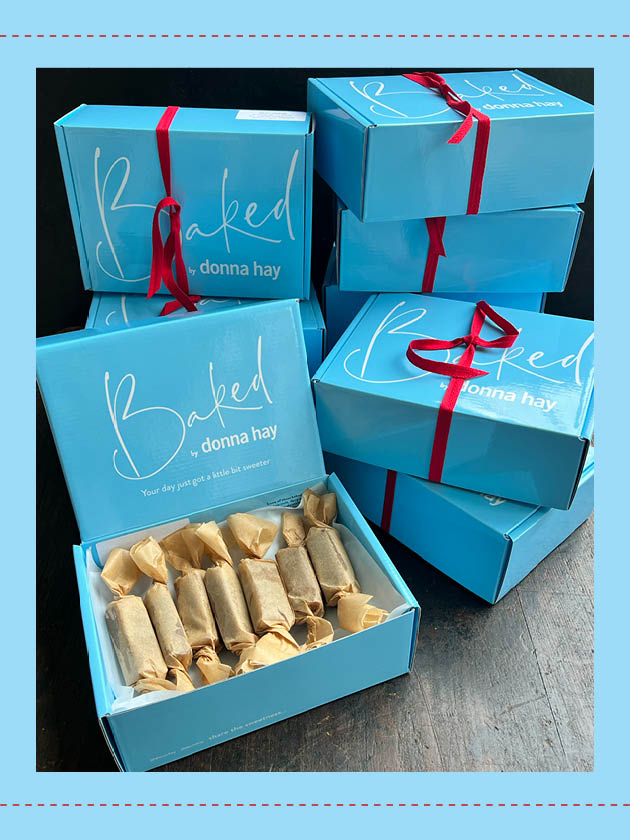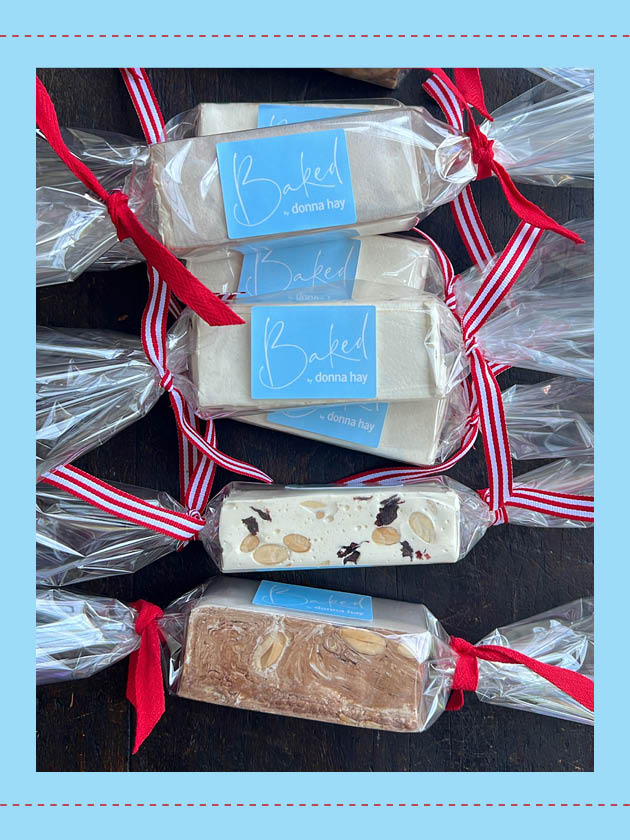 THIS WEEKEND ONLY!
Join us at my Sydney warehouse where you can receive up to 60% off selected dh merch and hampers, just in time for Christmas!
This year, we are excited to have my favourite small batch Christmas food gifts.
- creamy vanilla or pecan caramels
- cranberry almond or chocolate almond nougat
- caramelised balsamic onion relish, cranberry and juniper chutney or chutney for ham
- cinnamon crunch granola
Opening hours:
Saturday, 18th Nov: 8am - 5pm
Sunday, 19th Nov: 9am - 3pm
Address:
17E, 1-3 Endeavour Road, Caringbah, Sydney
Hope you can join us! D.x
Note: The christmas market & warehouse sale is in person only and will not be online.