BAKING MIX
FUDGY CHOCOLATE CAKE with ganache icing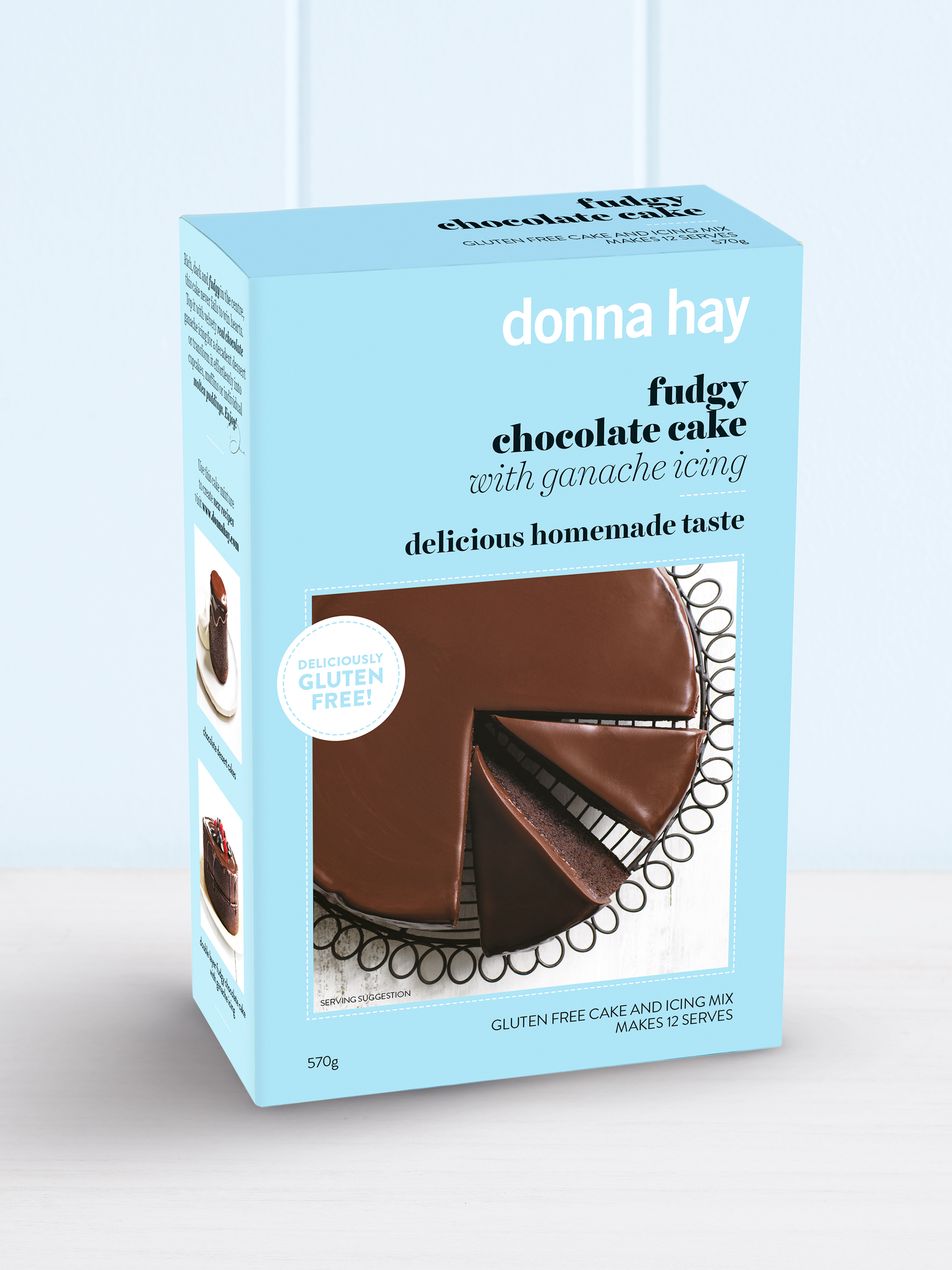 ​You will need to add:

125g unsalted butter, melted
½ cup (125ml) milk
2 large eggs
By the way… I'm gluten free! But don't worry - the only thing that tastes bland is the cardboard box this mix comes in.




Nicole Topliff
This cake is absolutely delicious, worth the purchase if you're gluten free. So easy to make, would highly recommend!!