brussels sprouts with lemon, garlic and almonds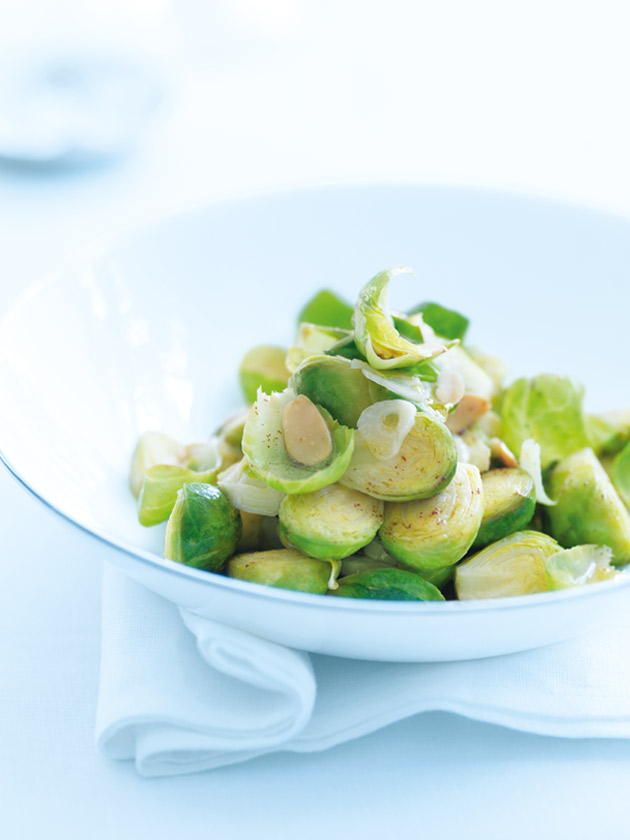 2 tablespoons each olive oil and lemon juice

20g butter

2 cloves garlic, sliced

800g Brussels sprouts, halved and blanched

2 tablespoons finely grated lemon rind

½ cup (40g) flaked almonds, toasted

Heat the oil and butter in a large frying pan over a medium heat, add the garlic and cook for 2–3 minutes or until light golden.
Add the sprouts and cook for a further 2 minutes. Add lemon juice, rind and almonds and toss to coat. Serves 8.

There are no comments for this entry yet.